See your school on NBC Boston!
The Weather Warrior, NBC Boston's weather center on wheels, will be visiting area schools in the coming months to help teach kids about meteorology.
The truck is equipped with a complete weather station to sample the atmosphere around it and is endowed with a 360-degree, ultra-high resolution camera, creating an immersive and interactive experience for the viewer.
Meteorologist Michael Page Visits South School in Hingham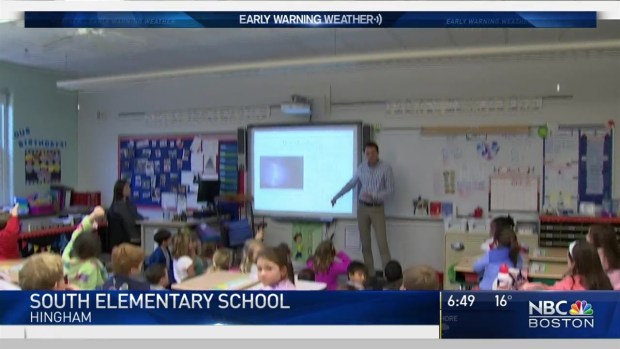 Future Weather Warrior visits will include:
William T. Barron Elementary in Salem, New Hampshire, on Tuesday, March 28 (airing on NBC Boston Today, March 29)
Matt Noyes Visits Pine Hill Elementary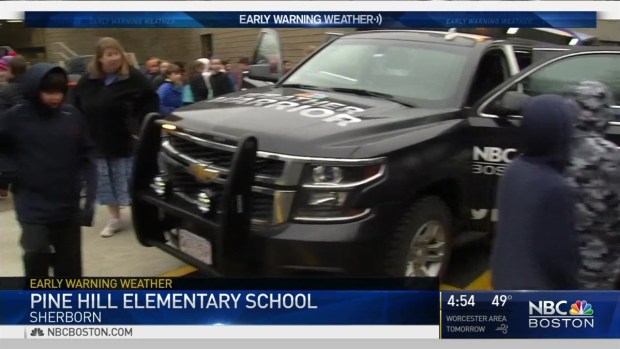 You can send an email to weatherwarrior@nbcboston.com if you'd like the Weather Warrior to visit your school.
Published at 11:46 AM EST on Mar 3, 2017 | Updated at 3:00 PM EDT on Mar 20, 2017