Brian Shactman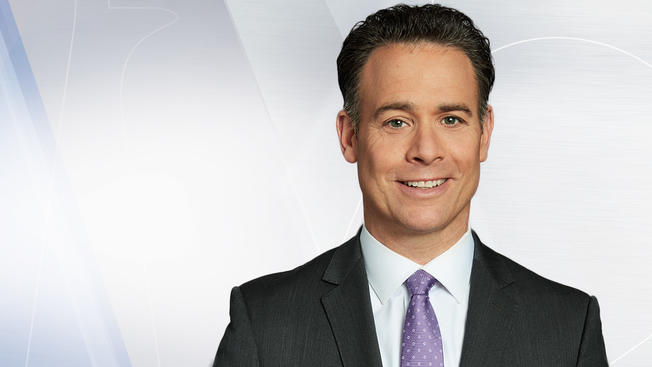 Morning Anchor Brian Shactman joined NBC 10 Boston and necn in 2014. Previously, he had been at MSNBC since 2013 as host of "Way Too Early" (weekdays at 5:30 a.m.). And before that, Shactman had been with CNBC since 2007 as a general assignment reporter and fill-in anchor for the network's business day programming.
At CNBC, he covered a range of stories for the network, including the BP Oil Spill, the fall of Bear Stearns, the final Space Shuttle launch and Hurricanes Isaac and Sandy. In 2012, Shactman was nominated for an Emmy Award for his coverage of the oil boom in North Dakota, and his work has appeared on NBC Nightly News and the TODAY Show.
Previously, Brian hosted "CNBC Sports Biz: Game On" on the NBC Sports Network and "Worldwide Exchange" on CNBC. In addition to his business-day responsibilities, he has been the sole correspondent on documentaries for the network including "Cigarette Wars," "America's Oil Rush" and "Dangerous Trade: Exotic Animals."
Prior to CNBC, he worked at the NBC owned-and-operated station in Connecticut, as well as at ESPN. He won the Associated Press award for a documentary on Hall of Fame basketball coach Geno Auriemma in 2003. He also received three regional Emmy nominations in 2002 for his sports anchoring and reporting.
At ESPN, Brian contributed content on all platforms: ESPN Radio, SportsCenter, ESPNews and ESPN.com.
He earned a bachelor's degree in English and history from Amherst College. He also has a master's degree in English literature from Clark University in Worcester, Massachusetts.