Katie Brace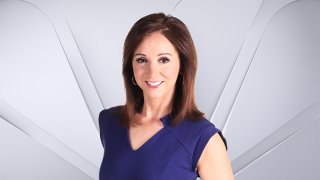 Katie Brace joined NBC10Boston and NECN in June of 2021.
She is well-known in the Boston area as the weekend evening anchor at WBZ-TV for many years. She has also served as an anchor and reporter at CBS Atlanta, WPTV in West Palm Beach, WMTW in Portland, Maine, and WNDS in New Hampshire.
During her career, Katie has covered New England's most memorable events, from major breaking news stories to political conventions to the biggest storms. She has a track record for breaking important stories, but her passion is highlighting people who have made a difference, either by helping our veterans or caring for animals.
Katie grew-up in Stow, Massachusetts, and graduated summa cum laude from Fitchburg State University.