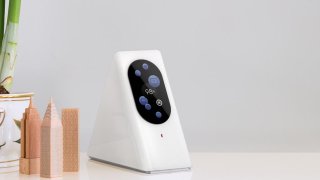 Starry Inc. filed for Chapter 11 bankruptcy this week and has proposed a restructuring agreement with lenders holding its debt — a move that will allow the Boston Internet provider to reorganize its troubled business or look for a bidder while continuing to operate.
Starry has approximately $270 million in assets versus $310 million in total debts, according to a court document.
The company on Monday filed voluntary petitions for relief under Chapter 11 of the U.S. Bankruptcy Code in the U.S. Bankruptcy Court for the District of Delaware. The agreement seeks to reduce the company's debt, optimize its capital structure and "ultimately, better position Starry for success," according to a release.
A spokesperson for Starry declined to answer further questions, and instead pointed to a public Q&A dated Tuesday with Starry CEO Chet Kanojia and COO Alex Moulle-Berteaux.
Copyright Boston Business Journal