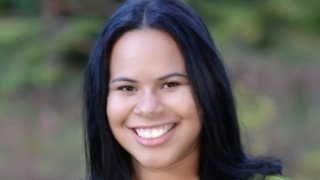 Boston has hired a leader to improve the city's social scene — a position informally dubbed the "late-night czar."
Corean Reynolds will serve as Boston's new director of nightlife economy. Segun Idowu, Boston's chief of economic opportunity and inclusion, announced the appointment today during a press conference.
"Her goal will be to focus on the macro-level on how we create long-term solutions to have a more vibrant and sustainable nightlife here in the city, and how we're redefining nightlife to be something that's more than clubs and more than restaurants and bars," Idowu said.
More on this story from Boston Business Journal
Copyright Boston Business Journal