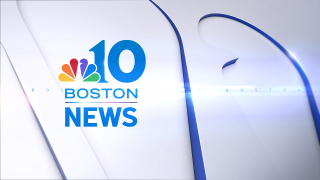 Thank you for reaching out to the NBC10 Boston Community.
To submit a community request, please fill out the form below. This form is to request news talent from the Boston stations of NBC (NBC10 Boston, NBC Sports Boston, Telemundo Nueva Inglaterra and NECN) for a role in a charity event organized by a nonprofit organization. To ensure your request is considered, please submit about 45-60 days prior to your event, if possible, and allow approximately 2 weeks for a response.
If you have a public service announcement (PSA) request, email Community@nbcboston.com.
For news coverage consideration requests, please contact desk@nbcboston.com (no need to complete the above form).
To learn more about the NBC10 Boston news team and meet our award-winning journalists' biographies, click here.