"A New Model" author and model Ashley Graham talks to Harry about facing criticism in the modeling world.
She says social media has really contributed to the criticism.
Ashley Graham Talks to Harry About Industry Criticism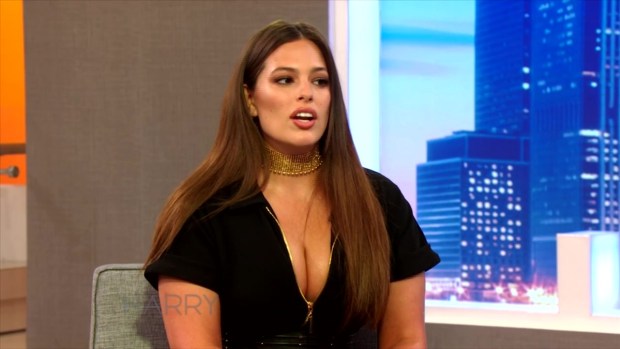 "This is the thing social media has really brought in the real haters and its given them a voice. They can be experts, they can be doctors and they can say, 'Oh you're not a healthy person because you are over a certain size.' Ummm, sorry did you get a PH.D.? Did we have a personal conversation about my weight and my size? No, thank you very much. At the end of the whole social media conversation you have to remember who you are and not let other people dictate who you are," she tells Harry.
To see the full interview, check out "Harry."
Published at 9:09 AM EDT on May 18, 2017 | Updated at 9:12 AM EDT on May 18, 2017