"Billions" star Condola Rashad talks to Harry about her recent engagement.
The actress says she wasn't expecting the proposal at all.
Condola Rashad Talks to Harry About Her Engagement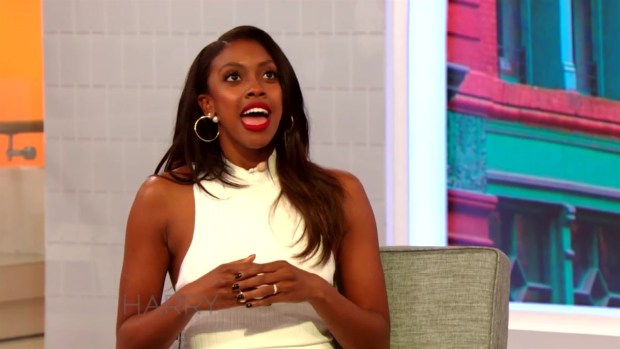 "No this kind of just happened. It was over the holidays. I took this trip to Mexico it was me and my sisters and I had this day planned where I am going to surprise everybody with this boat ride. So I'm thinking I'm going to surprise everybody else. And on the boat I am looking at the ocean and all I hear is turn around and I did and there he was. And my sisters were literally 10 feet away from us but they were so blissed out by the ocean that they completely missed it. Which I am very happy about because we were able to have that moment but then they caught on and their commentary was out of this world..." she tells Harry.
To see the full interview, check out "Harry."
Published at 9:59 AM EDT on Apr 19, 2017