"Black-ish" star Yara Shahidi talks to Harry about going to college.
The actress says she plans on double majoring in sociology and African American studies.
'Black-ish' Star Yara Shahidi Talks to Harry About College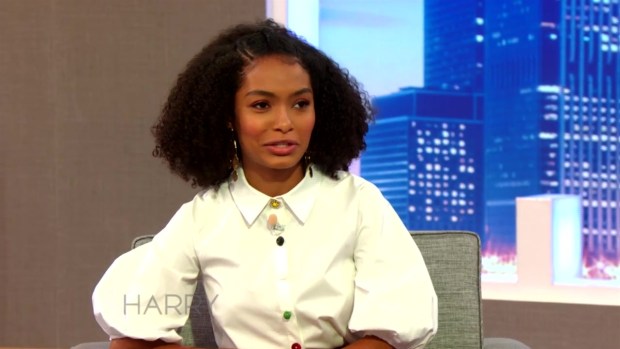 "I do have a couple of ideas. Fortunately I can tell you that I got into every school that I applied to which I'm really happy to have a lot of options," she tells Harry.
To see the full interview, check out "Harry."
Published at 11:31 AM EDT on May 17, 2017