"Fist Fight" star JoAnna Garcia Swisher talks to Harry about her and her husband finding out they were going to have a girl.
JoAnna says she was so excited.
JoAnna Garcia Swisher Talks to Harry About Her Daughter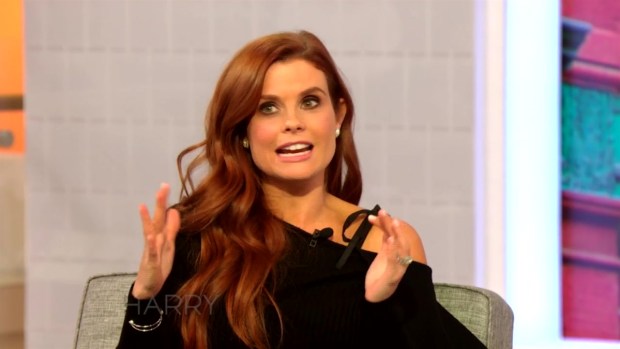 "I high-fived myself," she tells Harry.
To see the full interview, check out "Harry."
Published at 9:41 AM EST on Feb 17, 2017