"Scandal" star Jeff Perry talks to Harry about his wife.
He says that his wife is the casting director for the show.
'Scandal' Star Jeff Perry Talks to Harry About His Wife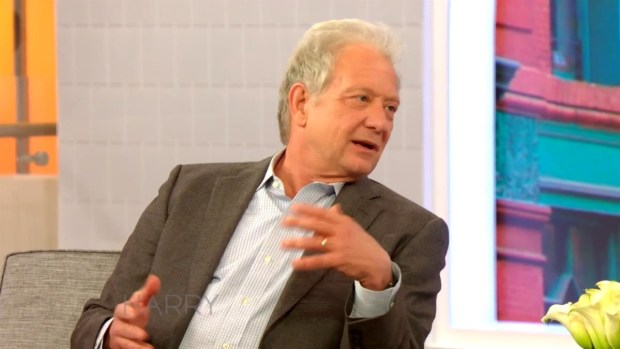 "We have an agreement, I tease the reason that I work is my wife Linda, an amazing casting director. Actually we try not to abuse nepotism. She'll get the scripts 10 days/2 weeks before I do and I'll hear yelps from the living room, from the backyard and I'll know oh no its something she's found out. I'll find out 10 days later, you're gay," he tells Harry.
To see the full interview, check out "Harry."
Published at 8:56 AM EST on Feb 15, 2017