"Shark Tank" star Daymond John talks to Harry about his recent marriage proposal.
He tells Harry he proposed to his fiance on the "Shark Tank" set.
Daymond John Talks to Harry About His Recent Proposal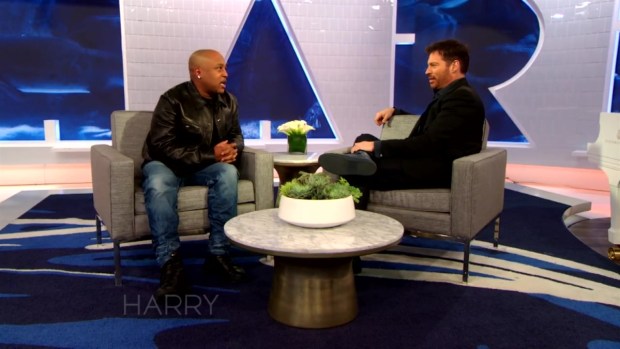 "I was nervous I was proposing on set but really because my fiancee, we've been together for many years, and she knows all the sharks so I saw Kevin in the corner whispering to her about royalties and all kinds of stuff when I proposed but she said yes and I'm very happy about that," he says.
To see the full interview, check out "Harry."
Published at 8:56 AM EST on Feb 15, 2017