Blac Chyna just made the most epic post-baby debut...with a mannequin challenge!
The model and Rob Kardashian just welcomed their baby girl, Dream Renee Kardashian, into the world on Thursday morning, but that didn't stop them from partaking in 2016's most popular social media craze.
Chyna and Kardashian teamed up with Corey Gamble, Kris Jenner, Tokyo Toni, Chyna's best friend Paige, and a few others to take on the challenge. The video was shot right in the delivery room with Chyna posing in "pushing form."
Blac Chyna Bares Her Baby Bump
In it, Gamble fumbles with cardiotocography papers while Paige plays on her phone. Jenner stands over Chyna's bed as Toni holds her daughter's hands. And, of course, Kardashian is featured at the front of his fiance's bed, smiling as she pushes.
The mother-of-two and the new daddy both shared the hilarious video with the perfect caption. "Dream Team #mannequinchallenge," the wrote.
E! News revealed the first photo of baby Dream. The exclusive pic shows the newborn daughter lying in a blanket while wearing a blue and pink beanie. Little Dream also appeared to be holding gently to Rob's hand, looking peaceful as she stares up at her dad with her dark eyes.
Rob Kardashian On His Fav Sister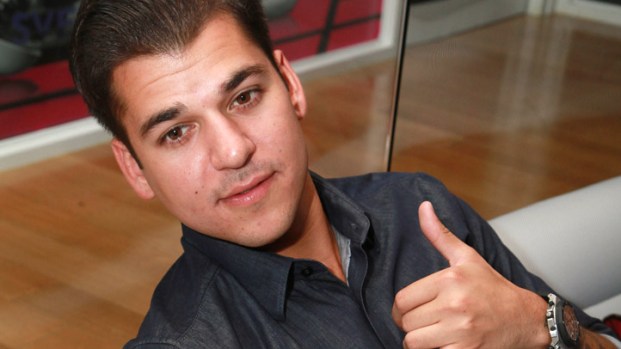 Dream has already seen visits from her parents' closest friends and family members, including: Khloe Kardashian, Kourtney Kardashian, Scott Disick, Amber Rose, Kylie Jenner and more.
© Copyright E! Online