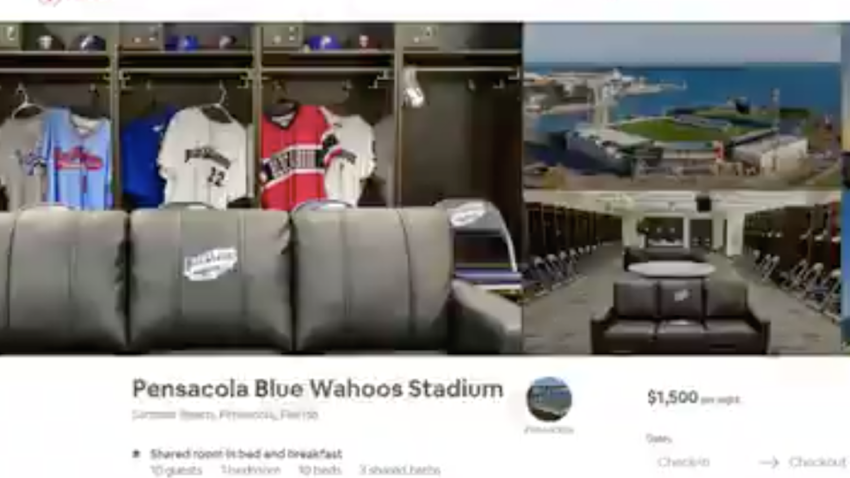 A Florida team is selling people the "ultimate baseball experience" by putting their waterfront stadium up for rent on AirBnB for $1,500 a night
The lights are out in the Theater District, but Boston's performers and musicians are still sharing their passion for the arts.

The Kentucky Derby may be postponed, but you can still bring the flavors of the derby into your home. Chef James Kent shows us how with this simple shrimp boil recipe.

Their reasons may differ, but crafters agree: Makers gotta make. Those who create things by hand — who weld, weave, play in clay or paints — are pursuing their passions the best they can during the co...