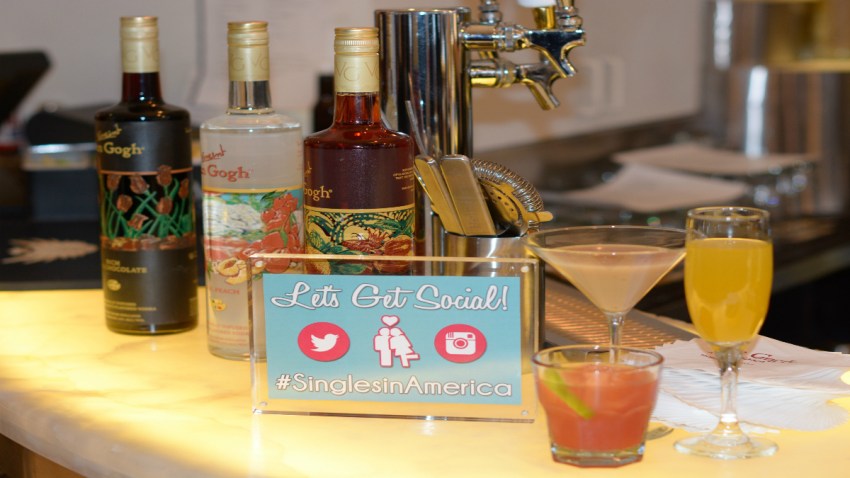 Talk about girl power.
Match.com has released the top 10 cities in America where women go on the site and start up conversations with men. And, Worcester is proving to be a city filled with bold babes.
The Massachusetts city takes the No. 3 spot, preceded by Wichita, Kansas, at No. 1 and Winston-Salem, North Carolina, at No. 2, according to the Singles in America 2015 study.
The other cities rounding out the top 10 are as follows:
4. Washington, D.C.
5. Wilmington, N.C.
6. Youngstown-Warren-Boardman, O.H.-Penn.
7. York-Hanover, Penn.
8. Boise City-Nampa, ID
9. Naples-Marco Island, Fla.
And, guess which area claimed the No. 10 spot? Manchester-Nashua, New Hampshire.
And, how good can a story be without adding some politics into the mix?
Match.com says when it comes to Republicans vs. Democrats, it's the ultra conservatives who make the first move the most.
The study surveyed over 5,600 singles from all ages, ethnicities and incomes.