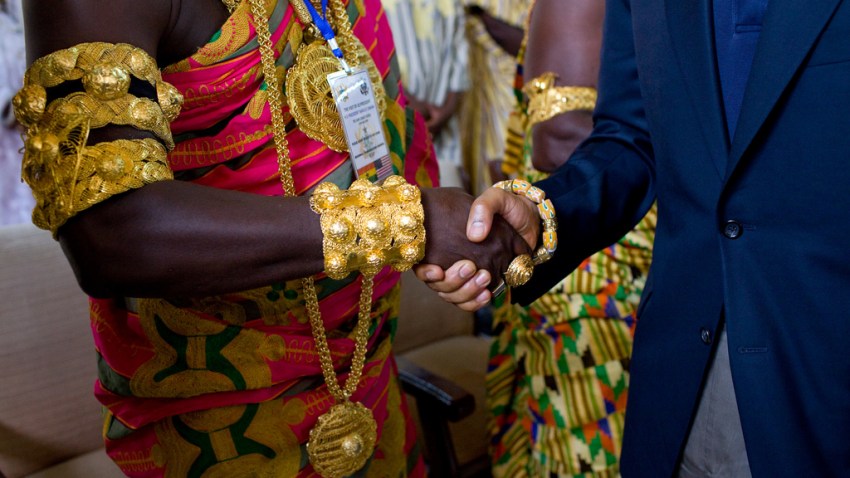 Some parts of the Quabbin Reservoir were closed for "movie filming," one of the park rangers there on Saturday told necn affiliate WWLP.
The park ranger wouldn't say what movie was being filmed in western Massachusetts, but suggested filming would continue for the next couple of days.
Steve Lemme, one of the stars of the original "Super Troopers," was allegedly seen leaving the filming area.
In August, "Super Troopers" production company Broken Lizard posted a crowdfunding update to their website, which stated they would begin production in Boston on October 5th.
Cast member Erik Stolhankse posted a picture to social media on Friday of the first day of shooting "Super Troopers 2." Kevin Heffernan posted a picture to Twitter of Jay Chandrasekhar standing in front of a Vermont State Police car near the Quabbin Reservoir.
The 2001 comedy-crime film "Super Troopers" grossed over $23 million worldwide.
It has attained a cult status, due to its large number of home video sales and repeated airing on television.