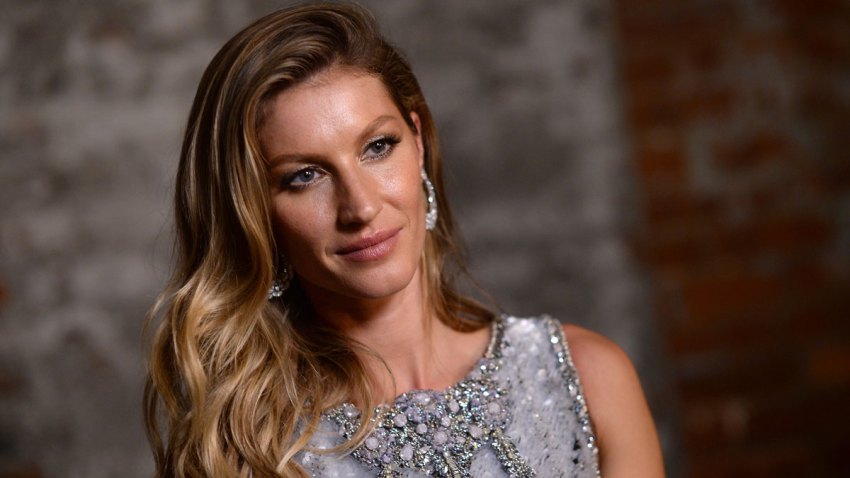 Supermodel Gisele Bundchen is opening up about her personal struggles.
Her new memoir, "Lessons, My Path to a Meaningful Life," reveals that she suffered from panic attacks and thought about committing suicide.
She said she made lifestyle changes like quitting smoking and taking up yoga and meditation and now feels happier and healthier than ever.
Watch the full segment below: