PHOTOS: Boston Bundles Up as Temperatures Plunge
Think it's cold now? Well get ready, because it's only going to get worse.
Temperatures are already plunging Friday in the Boston area, and the winds are starting to increase. The city is expected to see some of the coldest temperatures in the last five years over the next two days, before things warm up again on Sunday.
Here's a look at how Bostonians are coping with the frigid temperatures:
6 photos
1/6
2/6
3/6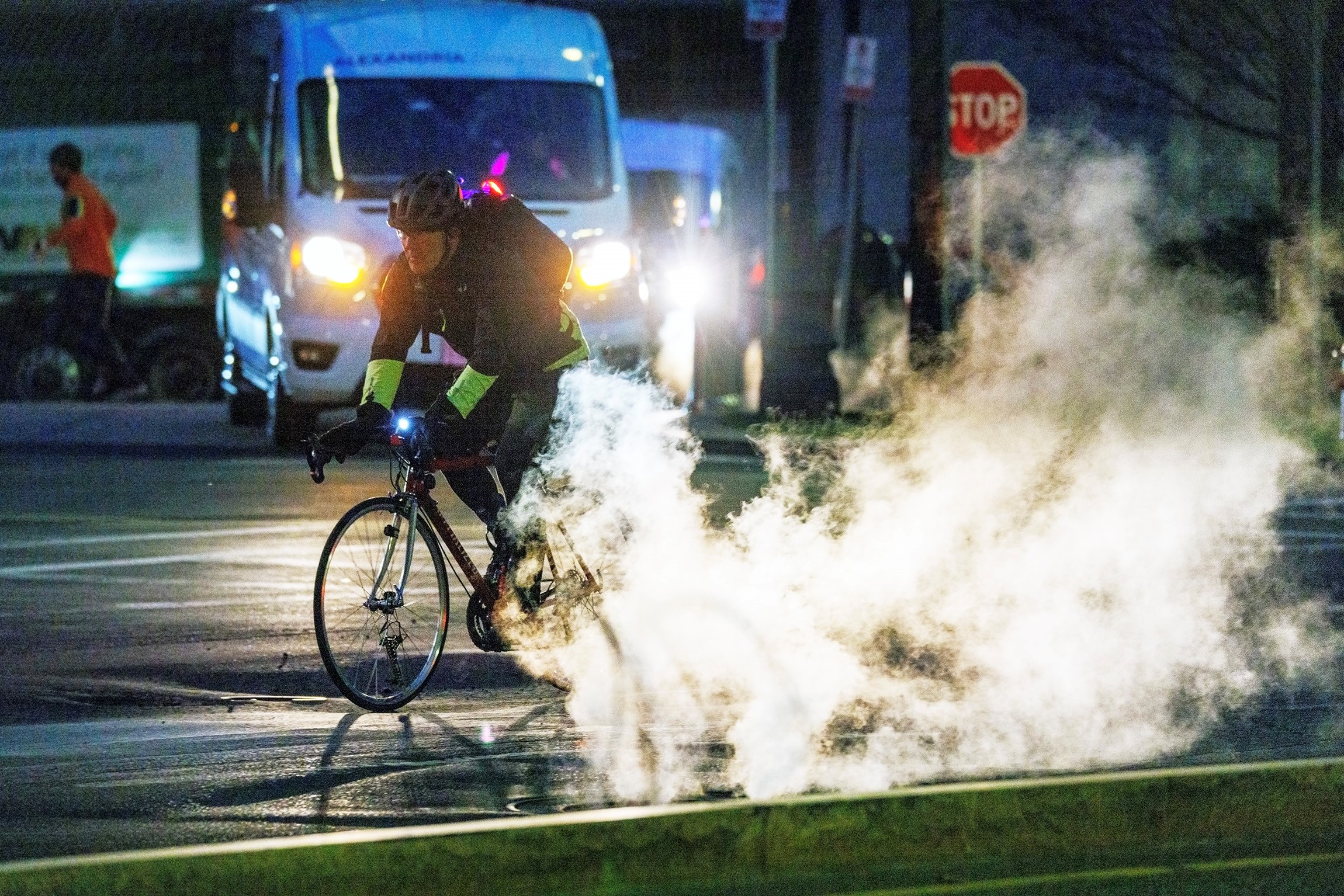 4/6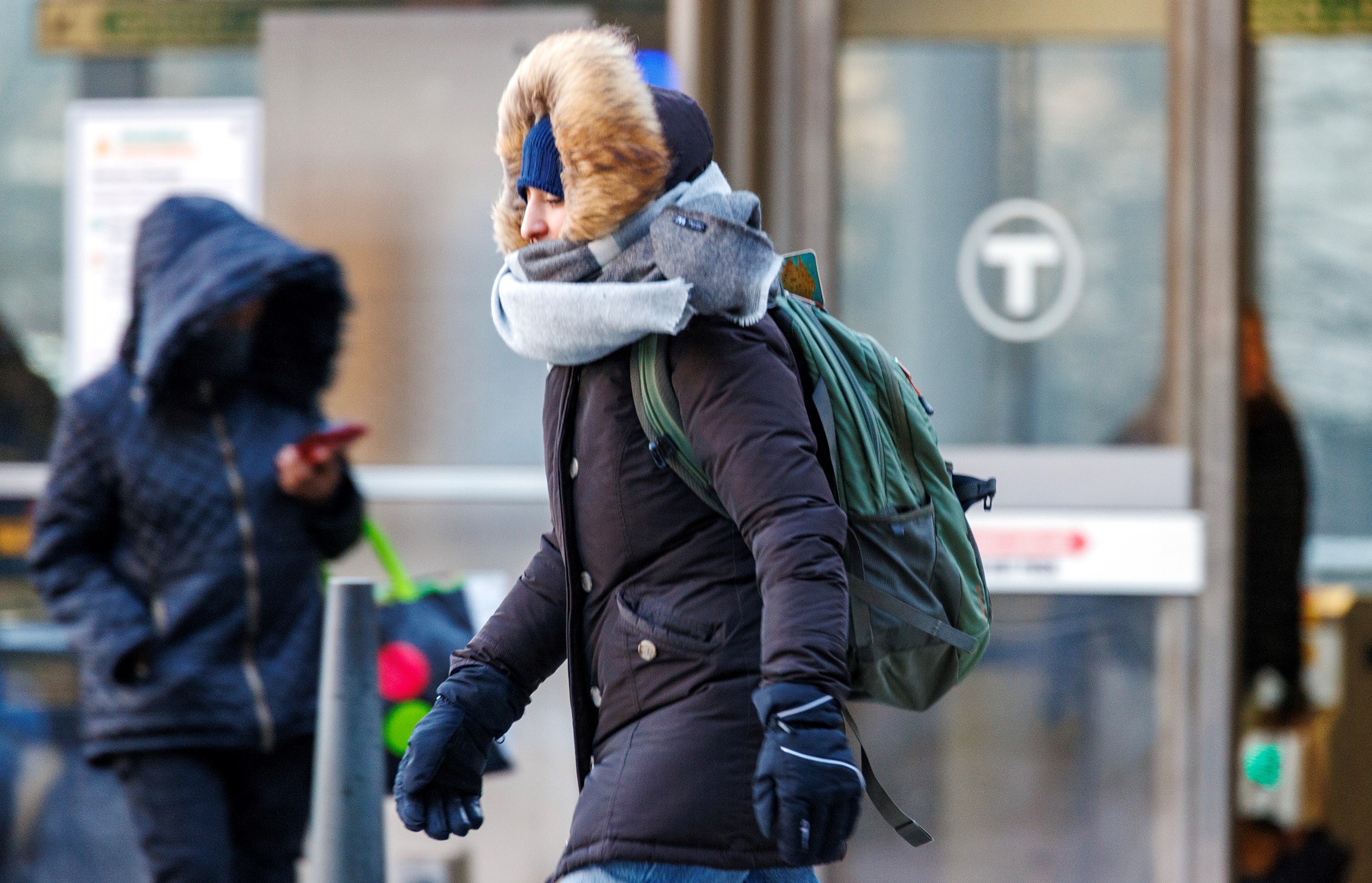 5/6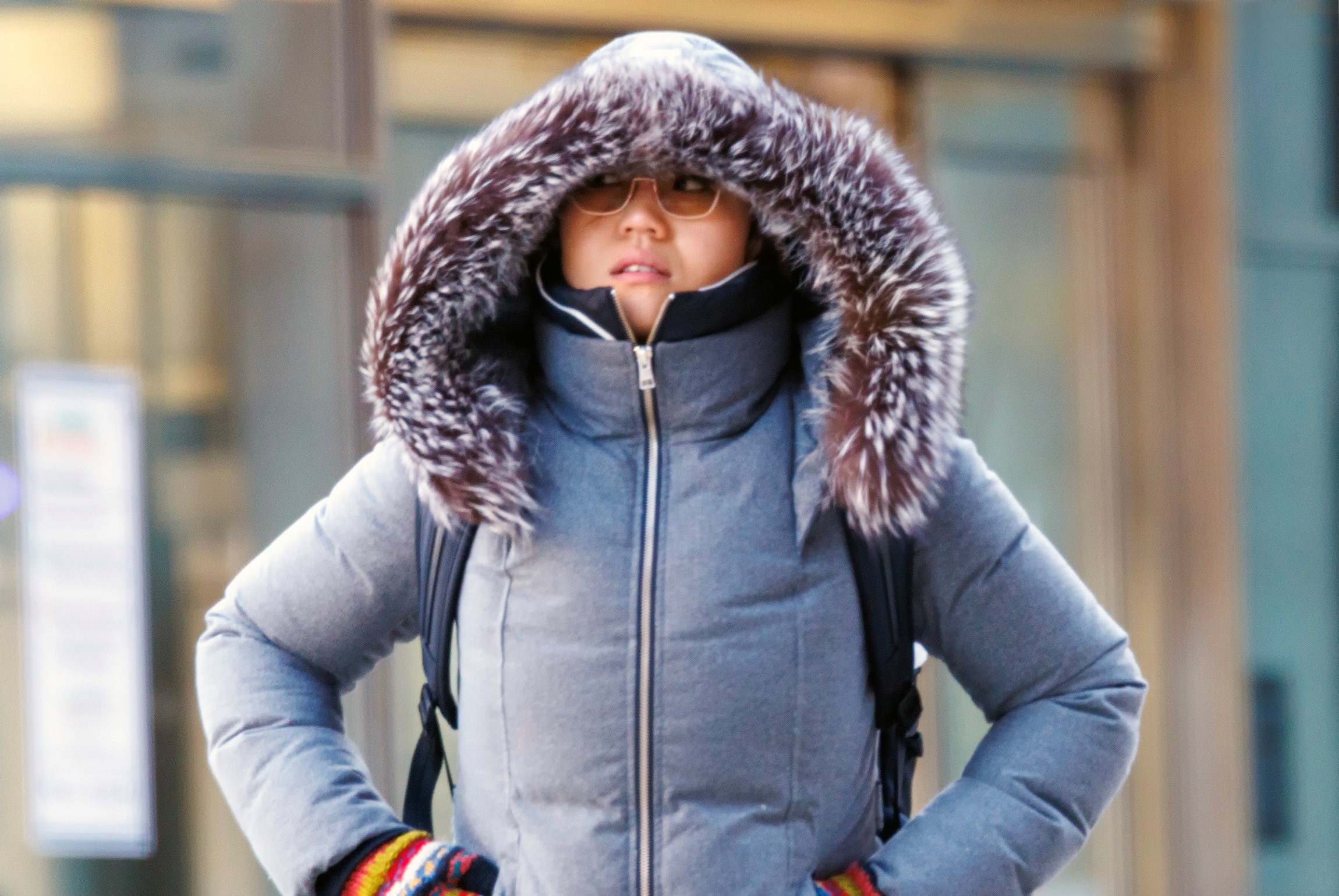 6/6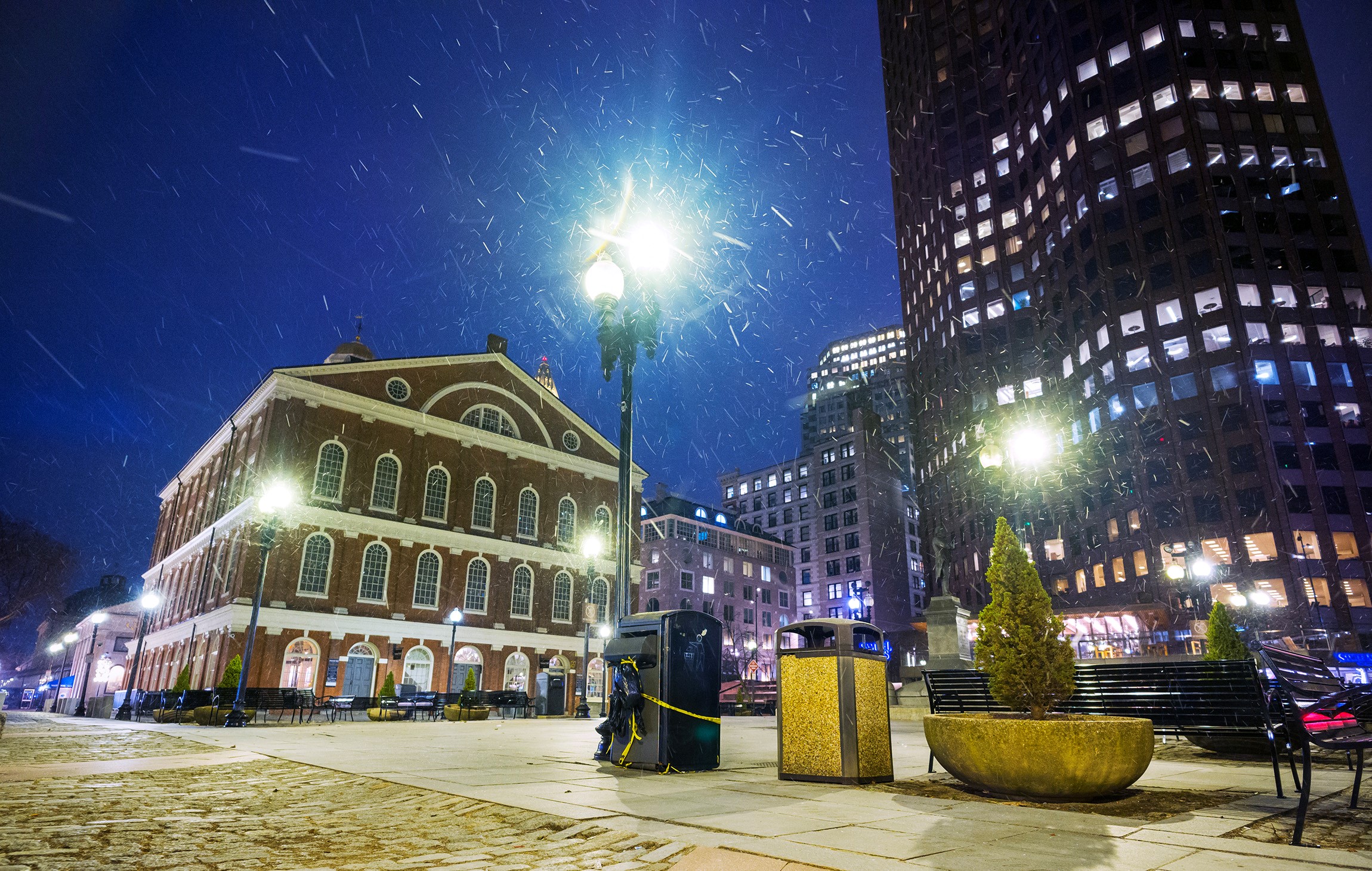 More Photo Galleries