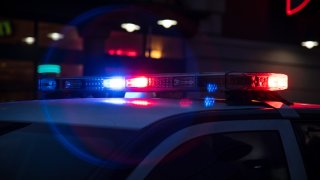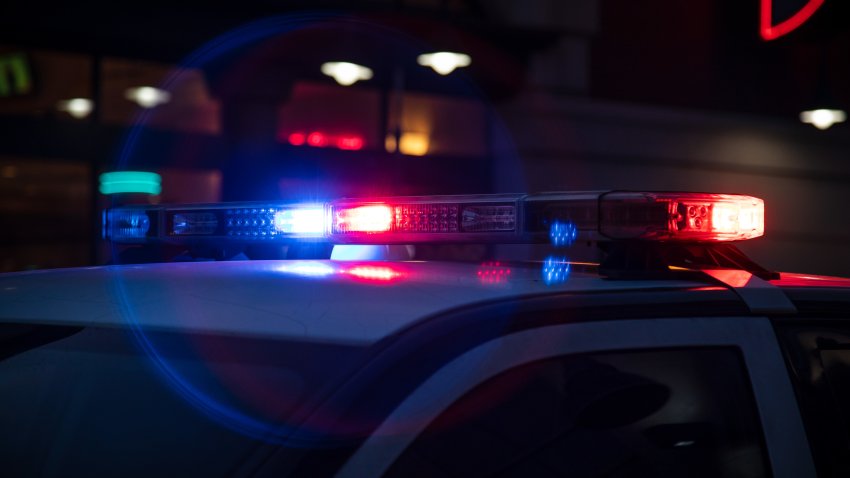 One of two people who was allegedly stabbed Friday by a teenage relative at their Massachusetts home has died, prosecutors said Sunday.
The 41-year-old man, who has not been identified, died following the July 3 stabbing incident at his Randall Road home in Montague, the Northwestern County District Attorney's Office said in a statement.
There was no update provided Sunday for the second victim, who was hospitalized with life-threatening injuries following the stabbing.
Elijah Michonski, an 18-year-old from Montague, is facing several charges in the incident, though it's unclear if he will face upgraded charges now that one of the two victims has died.
Michonski is related to the two stabbing victims, prosecutors said Saturday, though they didn't say how.
Officials allege Michonski entered the victims' home and stabbed two of his relatives multiple times before stealing their car and driving off. He was apprehended a short time later by police from Montague, Erving and Gill, prosecutors said. 
Michonski is expected to be arraigned Monday in Greenfield District Court on the following charges: two counts of aggravated assault and battery with a deadly weapon, two counts of armed assault with intent to murder, two counts of home invasion, breaking and entering during daytime with intent to commit a felony, and motor vehicle larceny. 
Local
In-depth news coverage of the Greater Boston Area.
The incident remains under investigation. It wasn't immediately clear if Michonski had an attorney who could speak to the charges.