PHOTOS: Trucks Get 'Storrowed' on Storrow Drive
Trucks get "Storrowed," that fabled term for driving trucks on Storrow Drive that are too big for Boston's low overhanging bridges. Every year, they wind up getting stuck.
A truck got stuck under the Silber Way Footbridge Monday morning, causing a traffic buildup before Kenmore Square on the eastbound side of Storrow Drive as one lane closed down. Crews are still cleaning up and Massachusetts State Police are on scene.
A box truck filled with water and ice overturned earlier this month on the westbound side under the overpass of Kenmore Square and two other trucks were "Storrowed" at the end of July, one under the Mass. Ave. bridge on the eastbound onramp and the other that tried to squeeze under the Dartmouth Street footbridge.
28 photos
1/28
2/28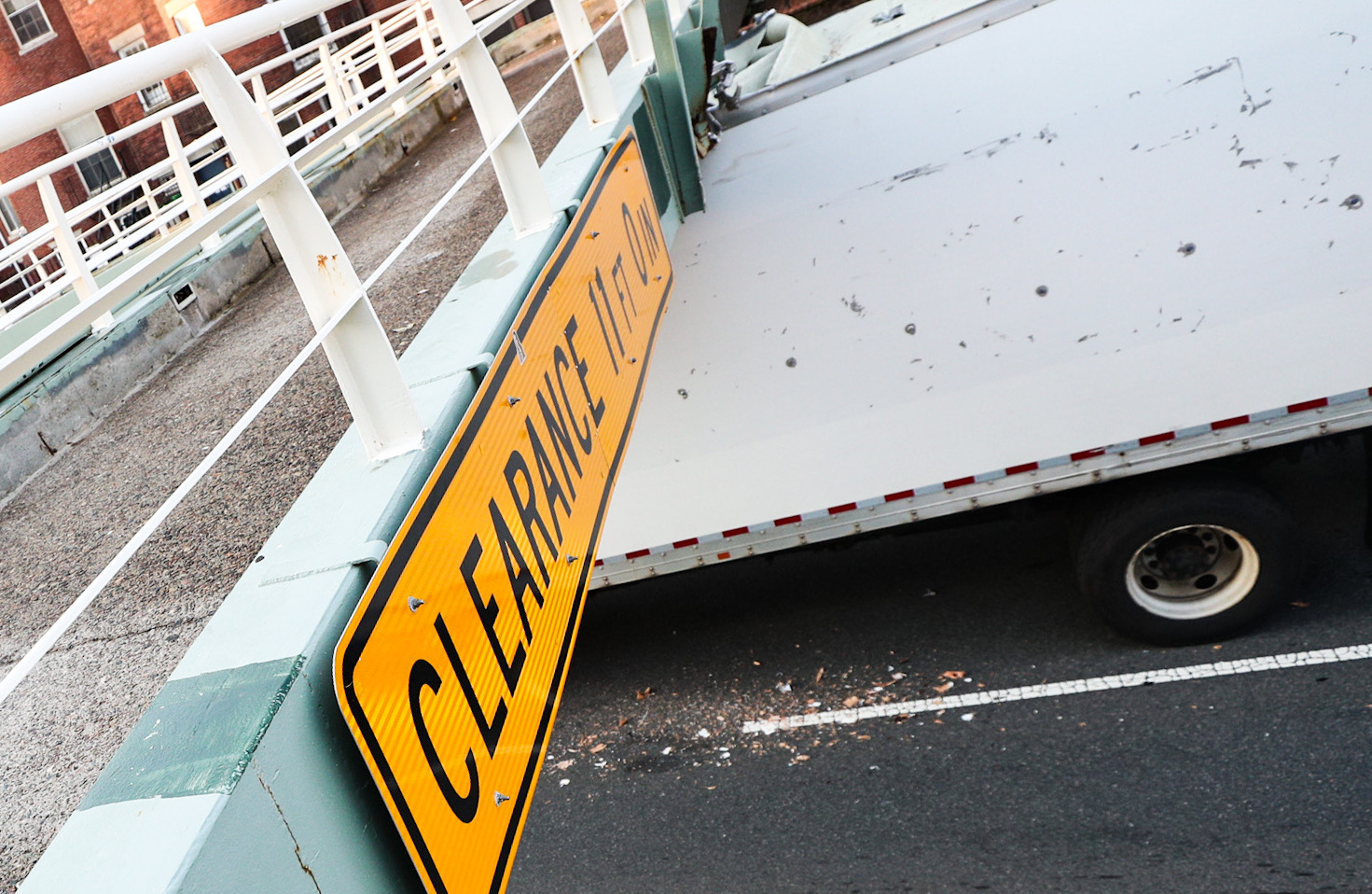 3/28
4/28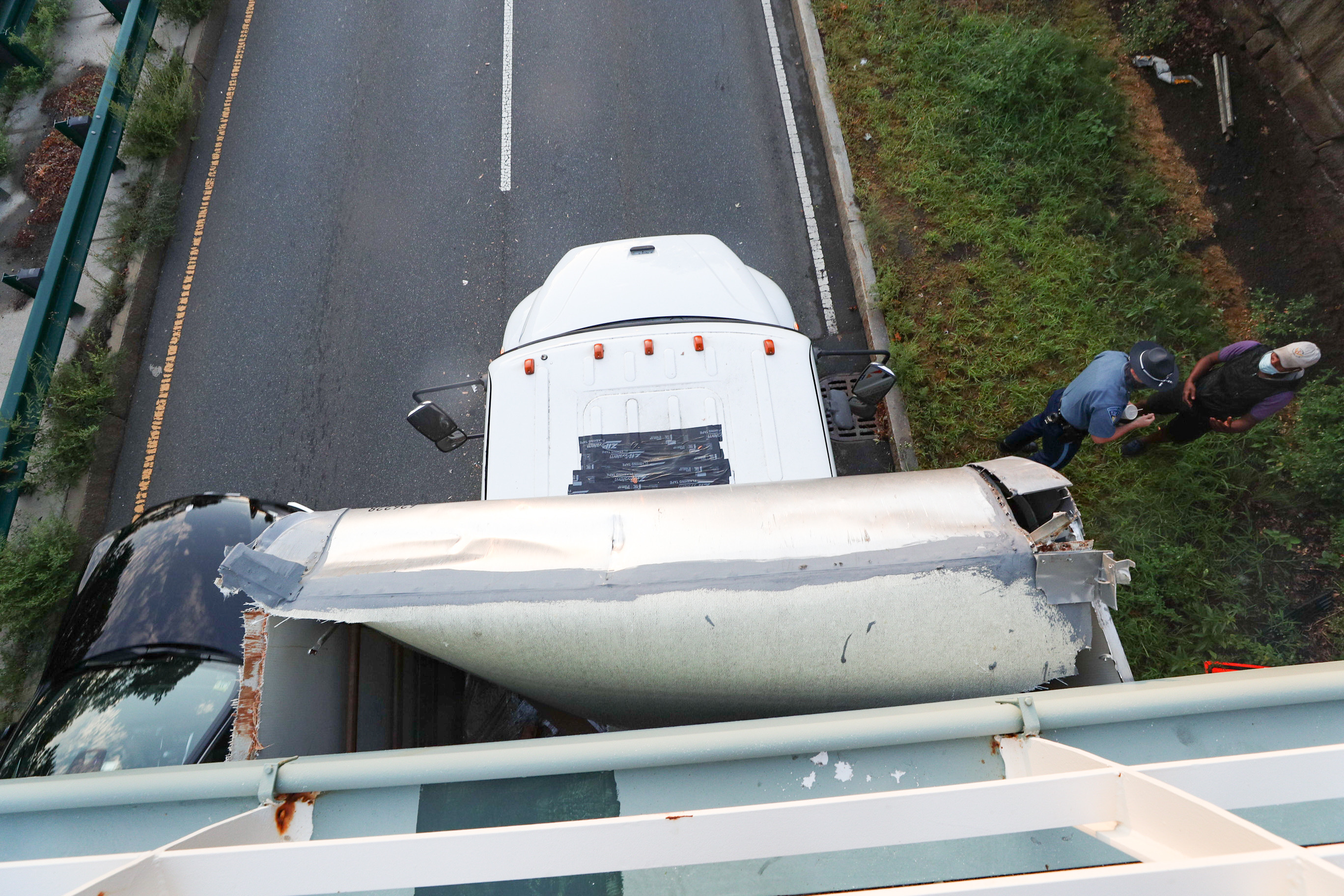 5/28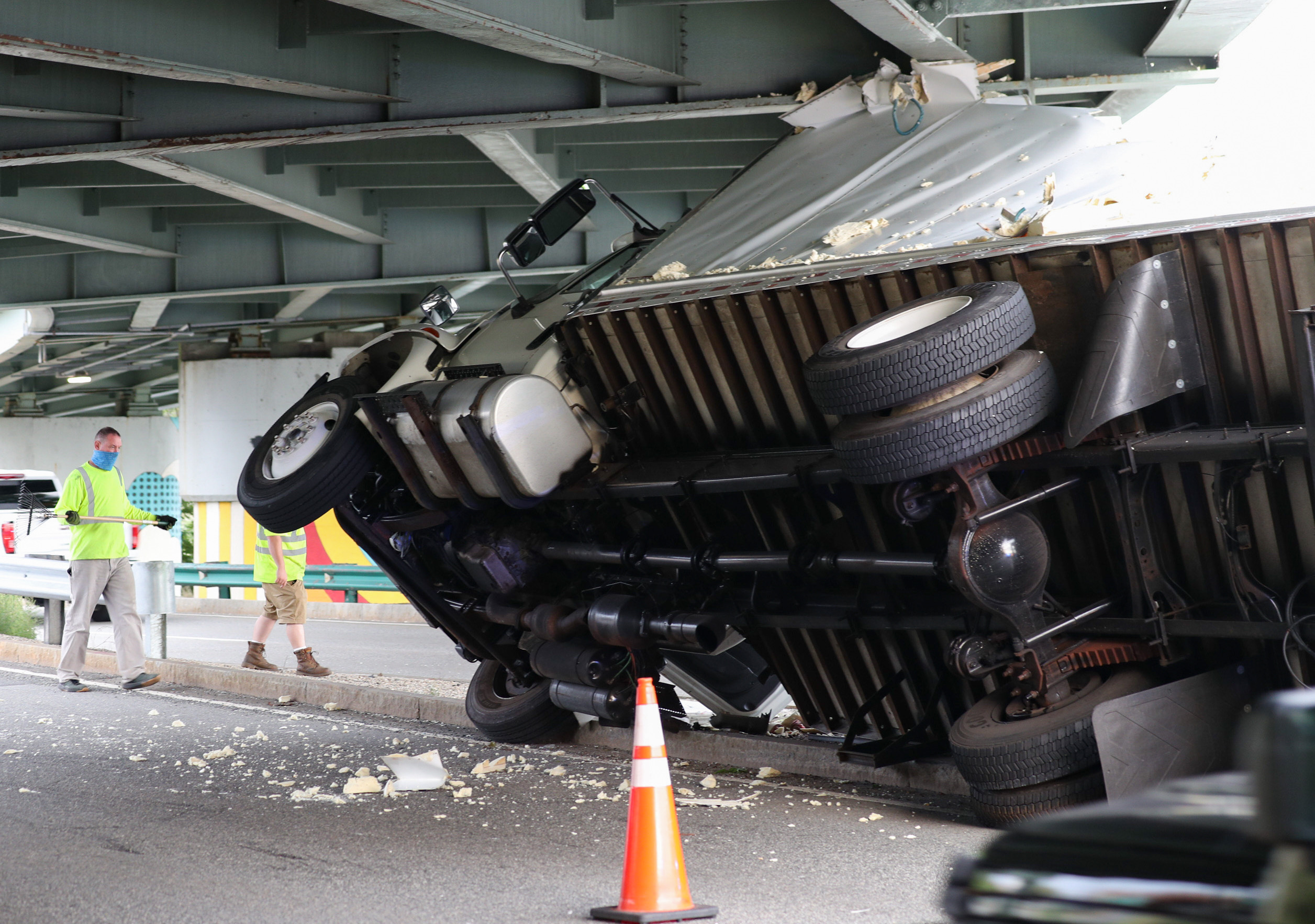 6/28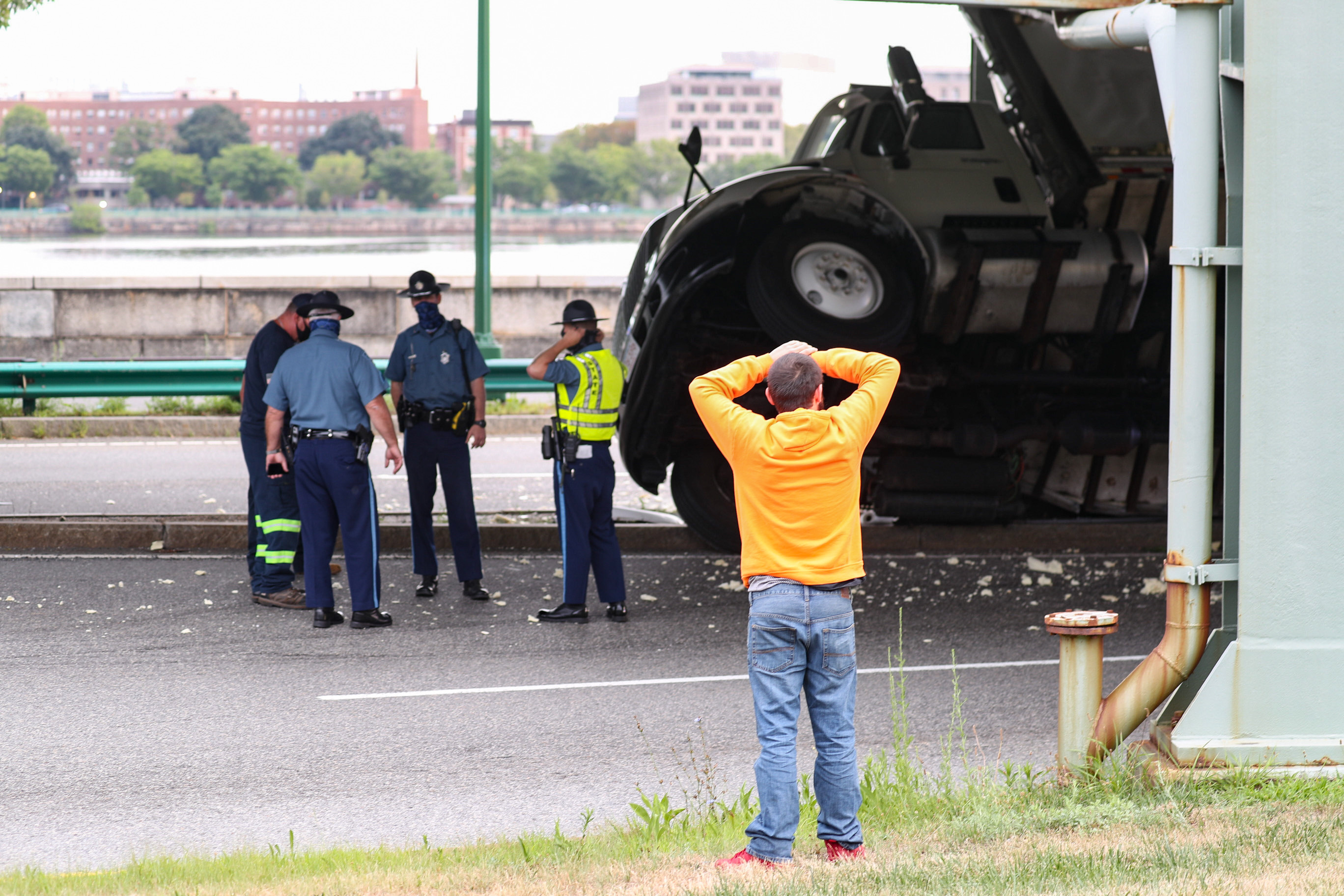 7/28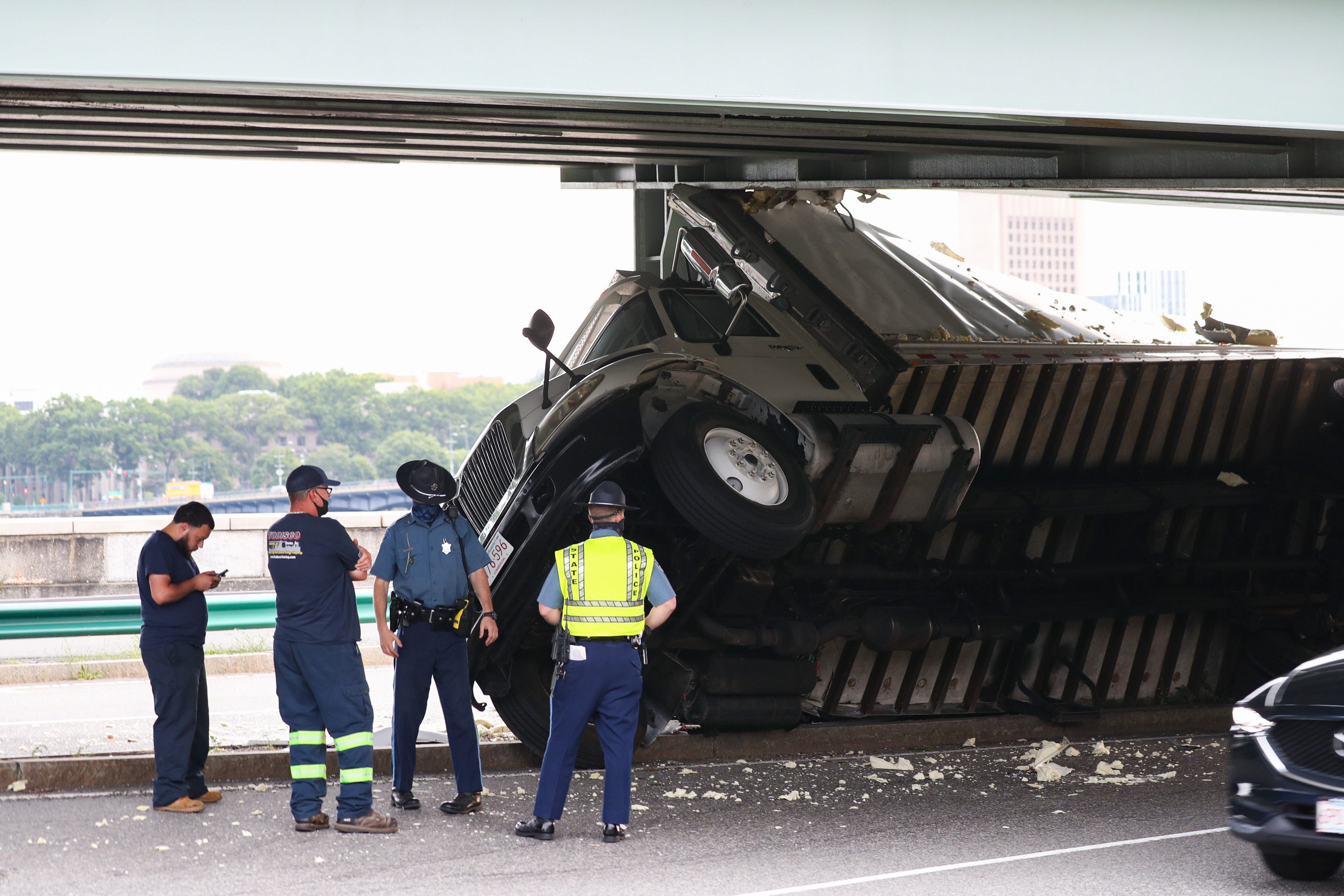 8/28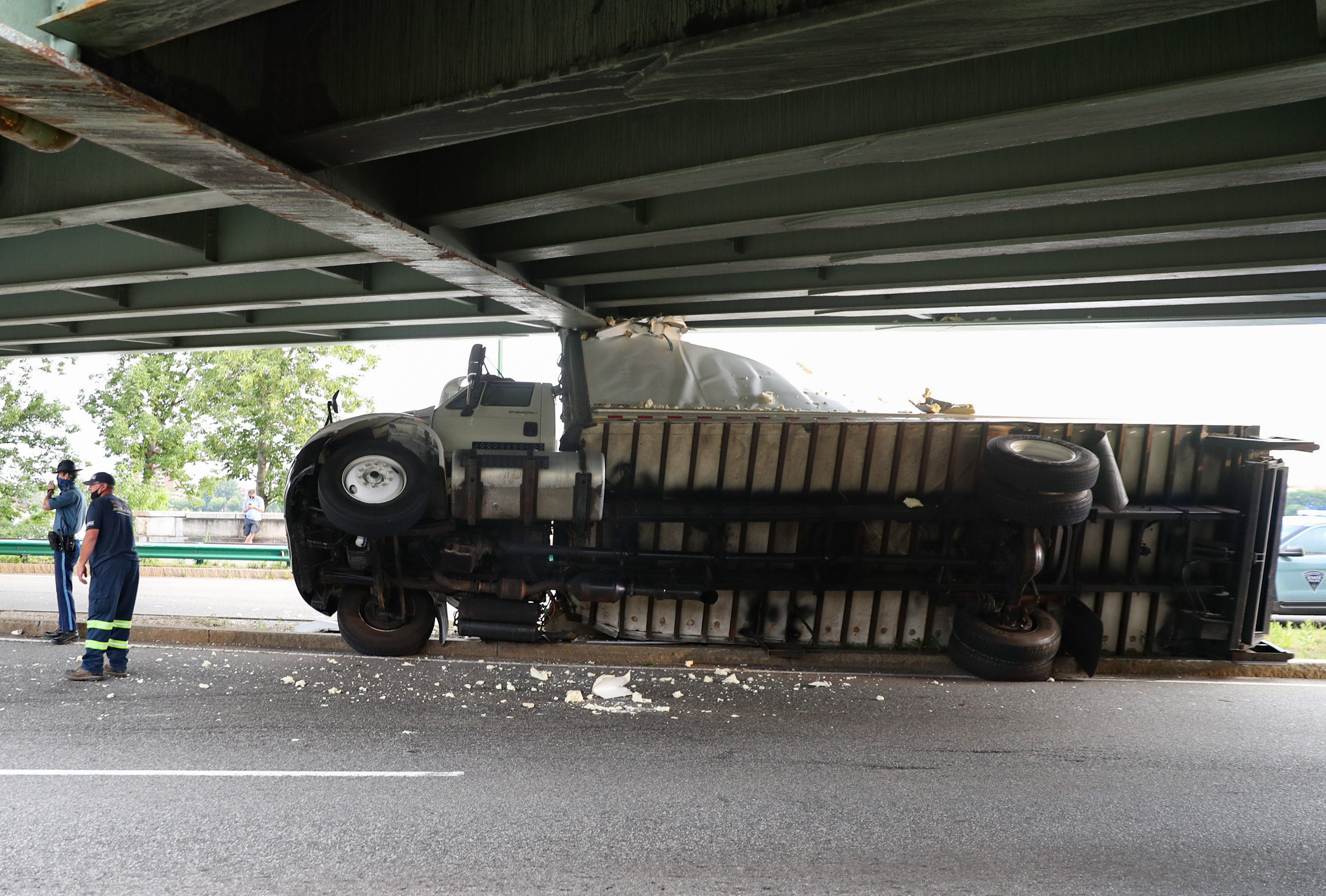 9/28
10/28
11/28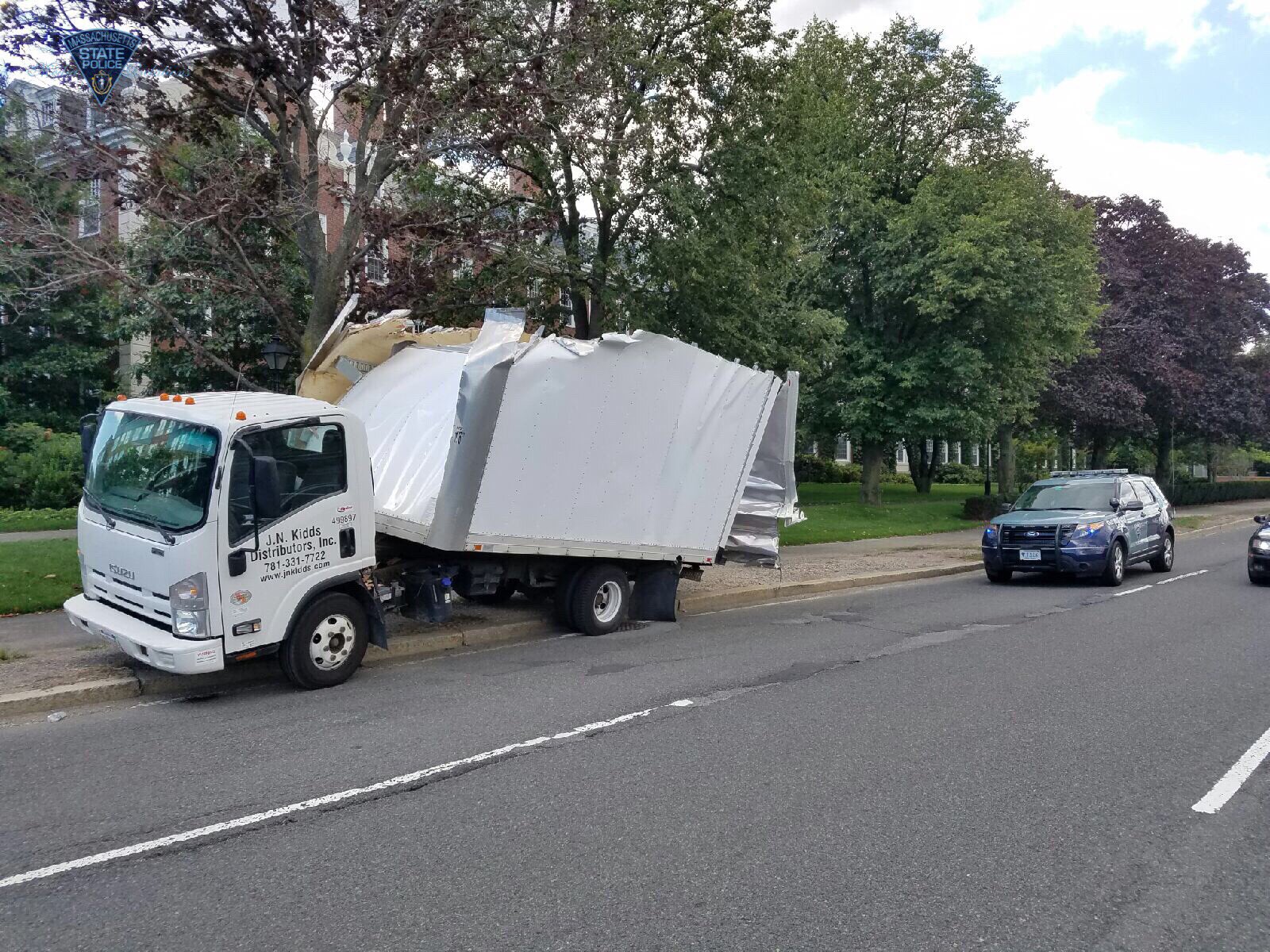 12/28
13/28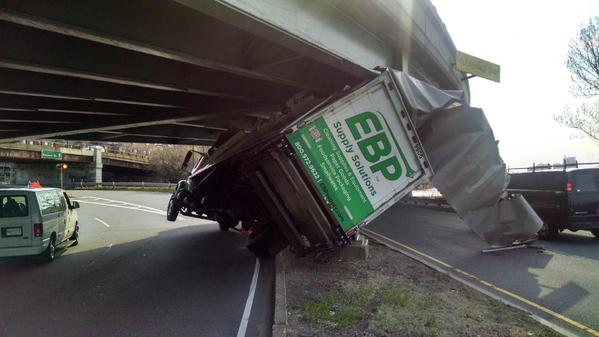 14/28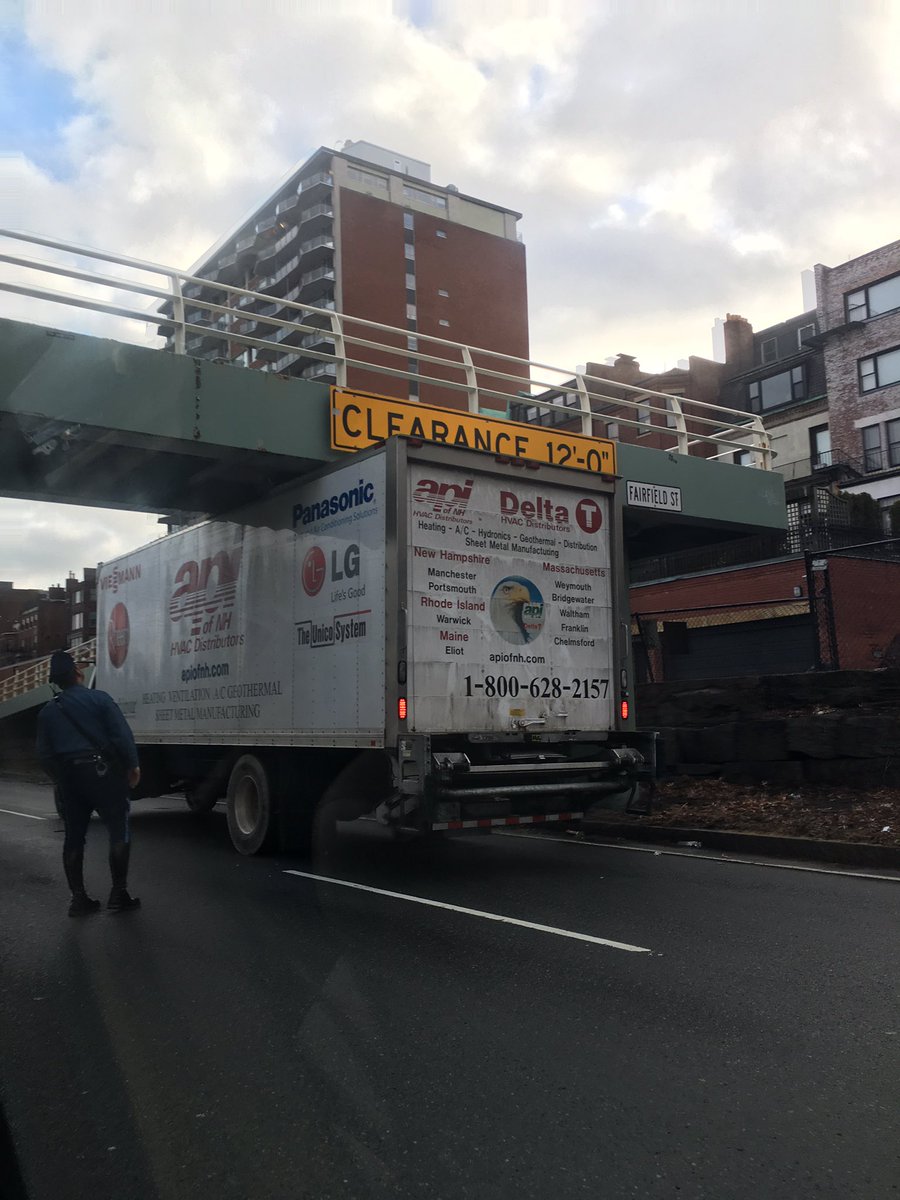 15/28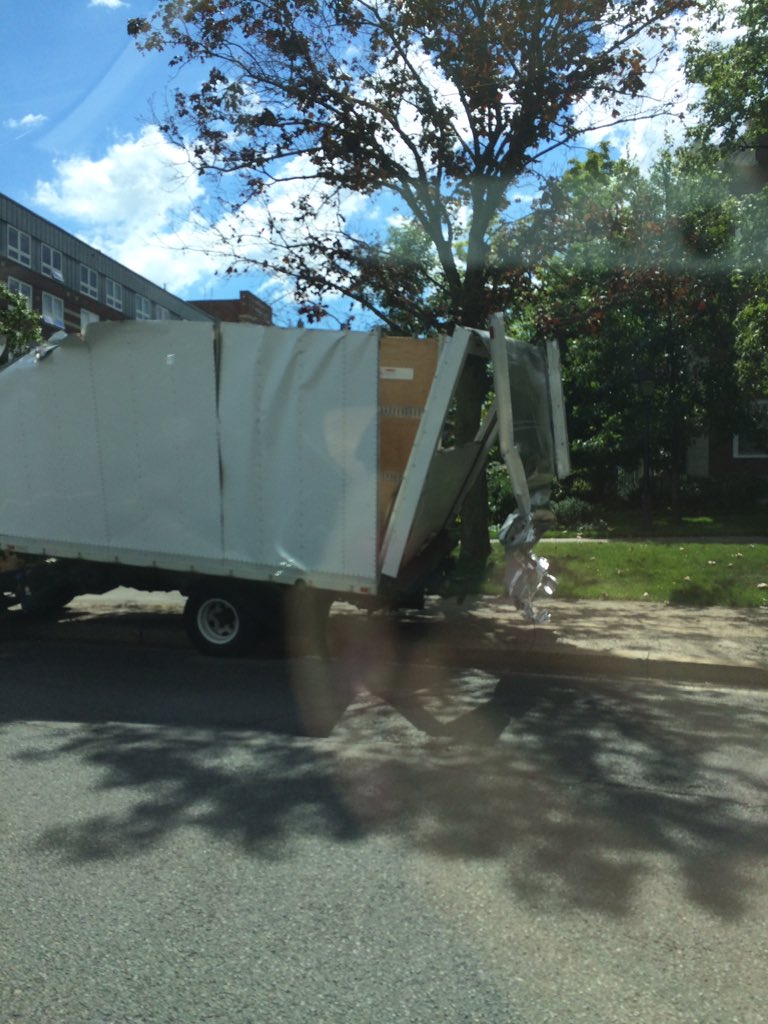 16/28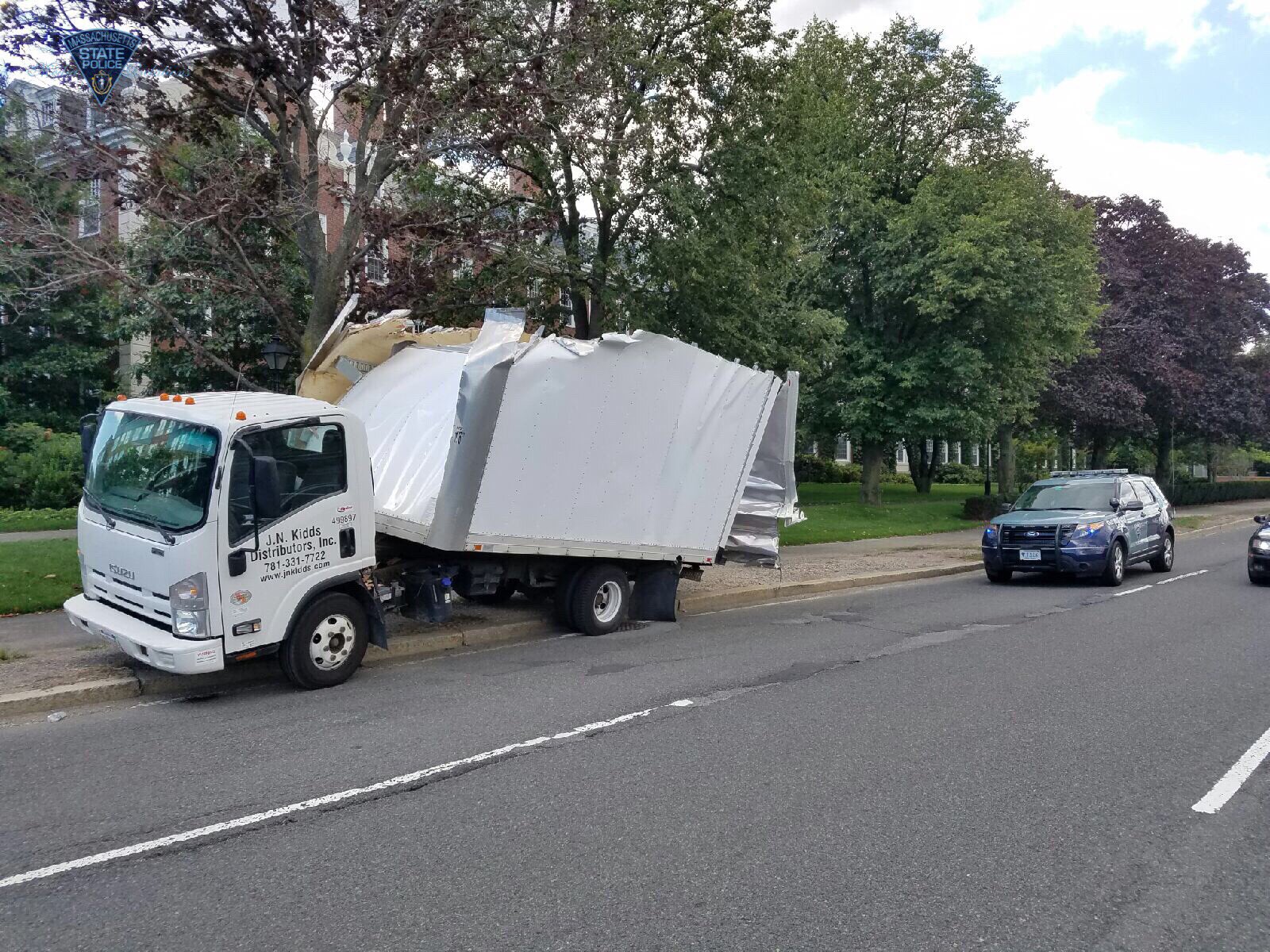 17/28
18/28
19/28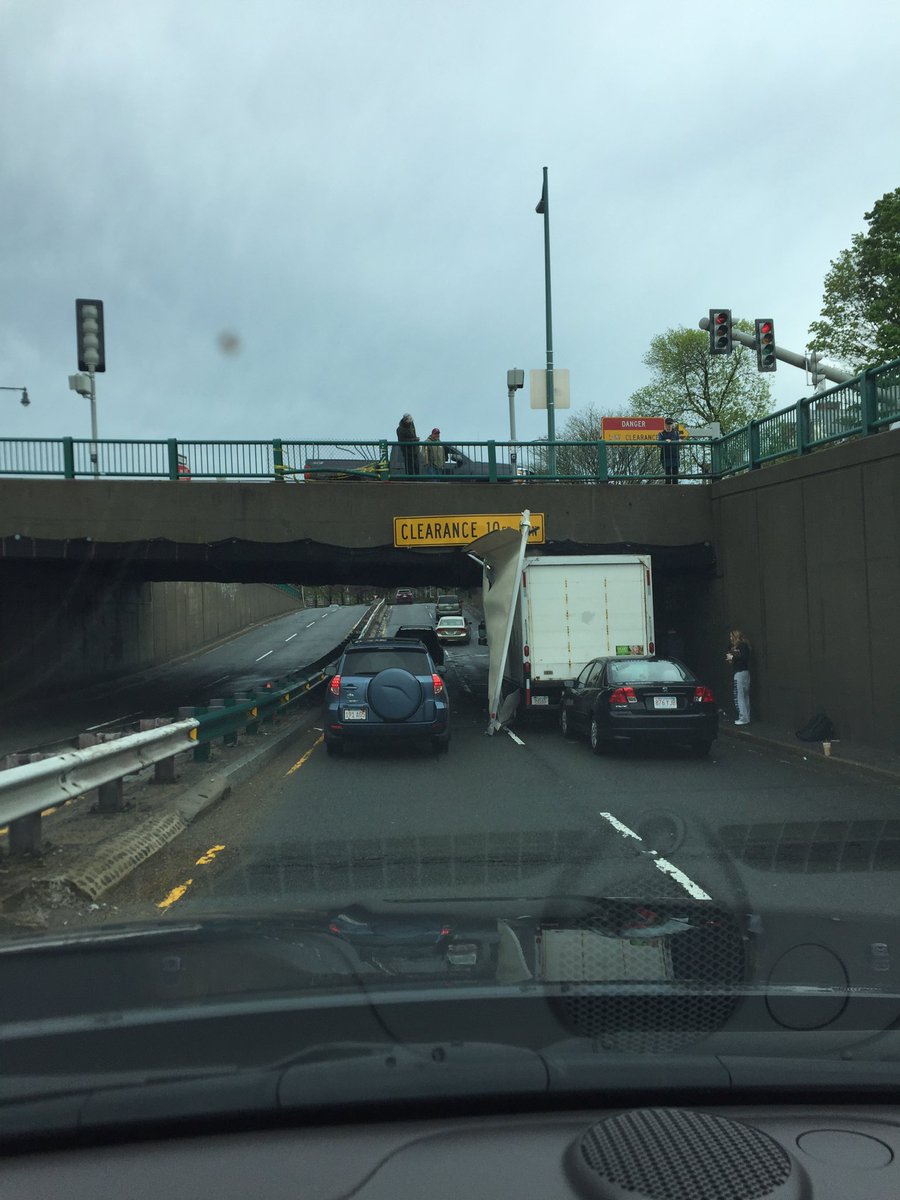 20/28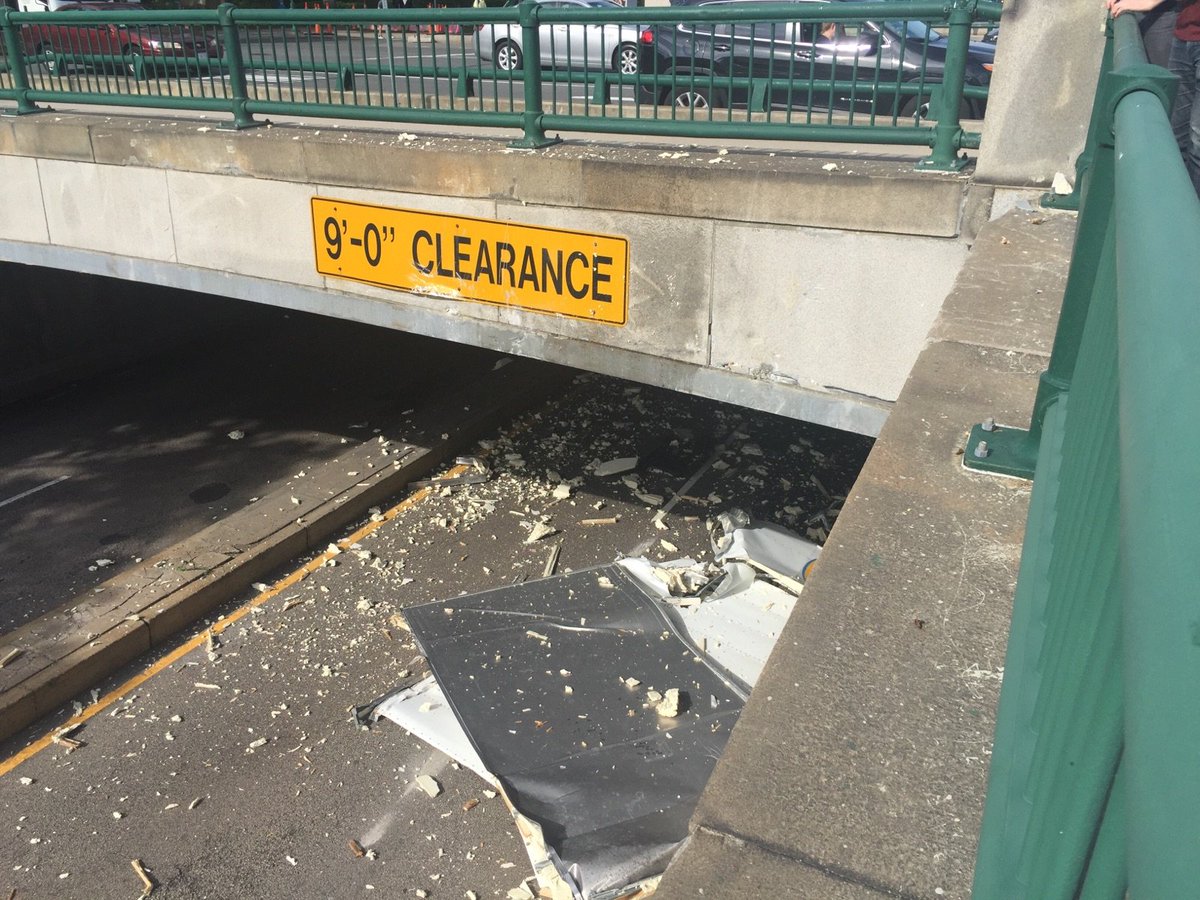 21/28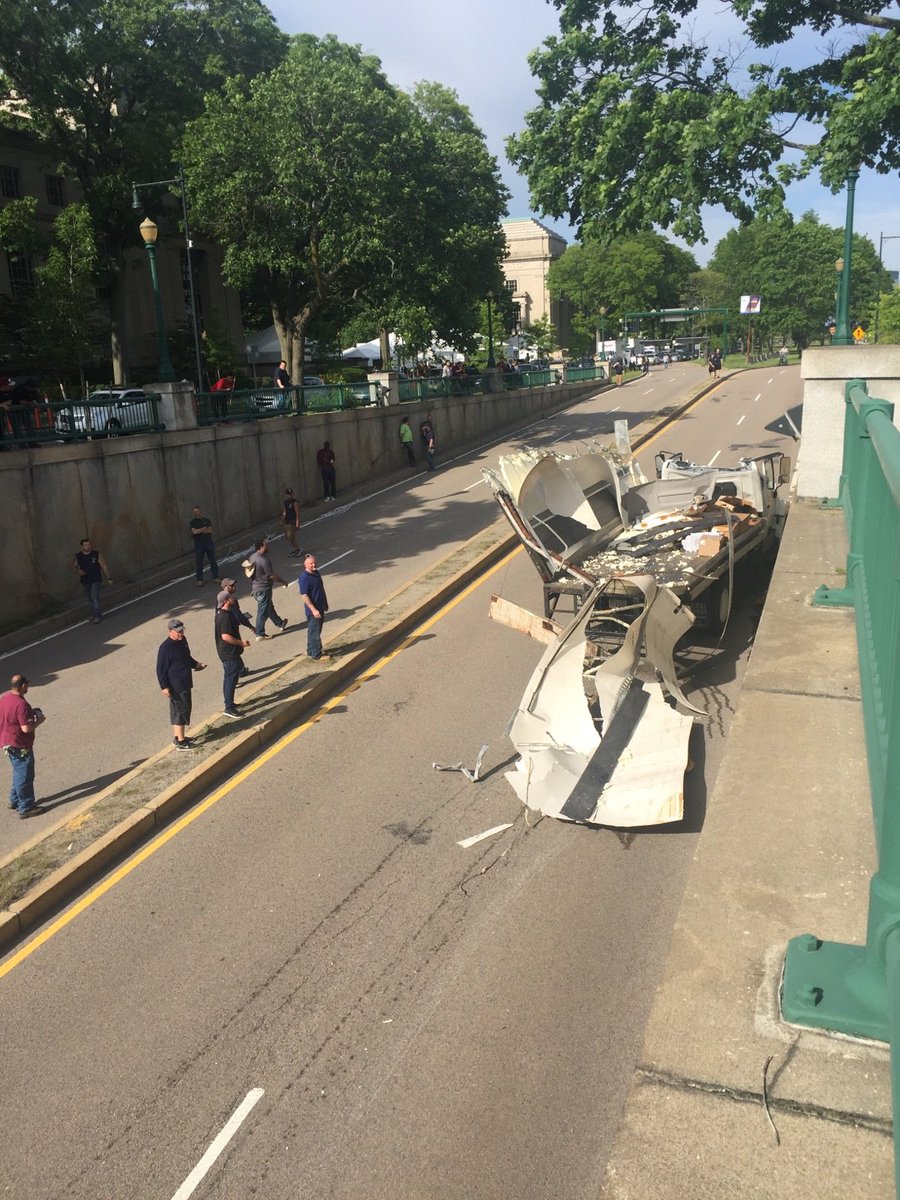 22/28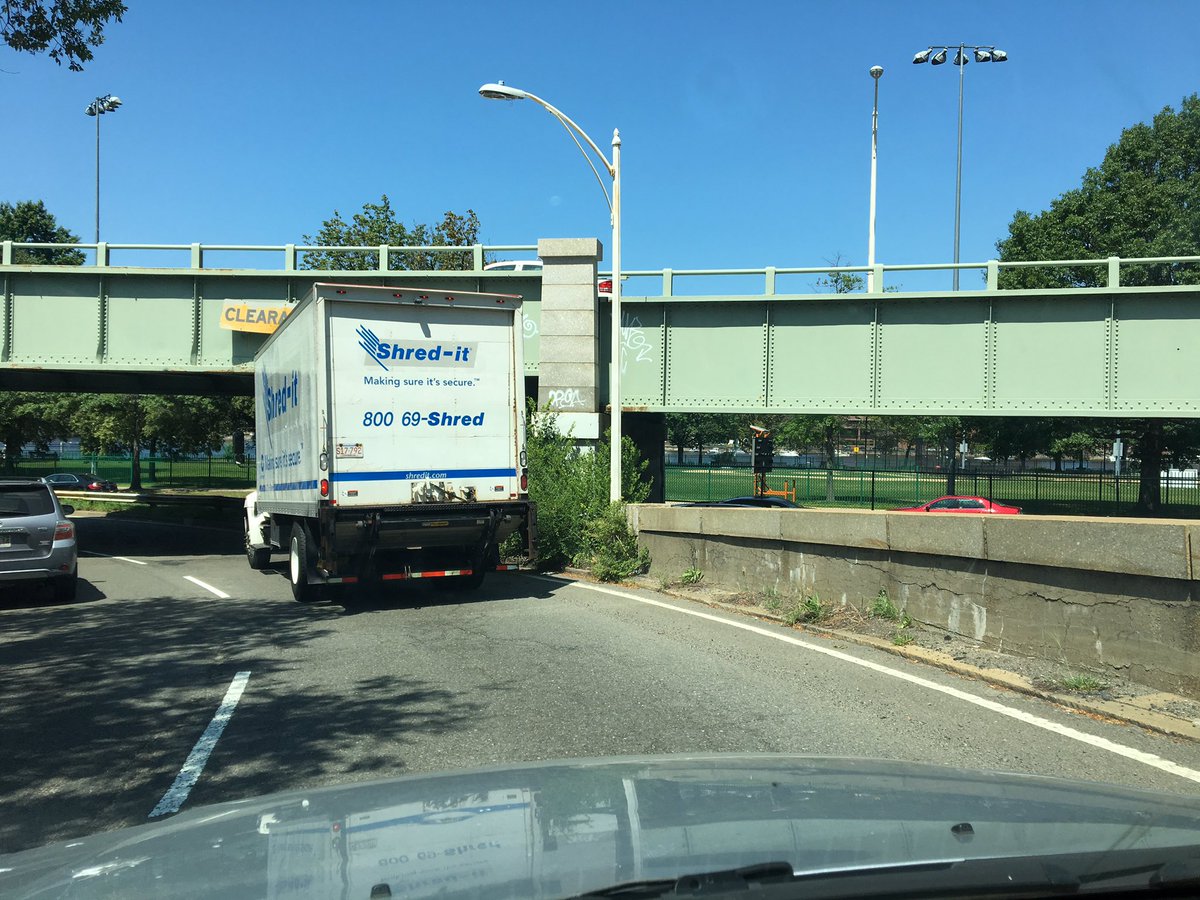 23/28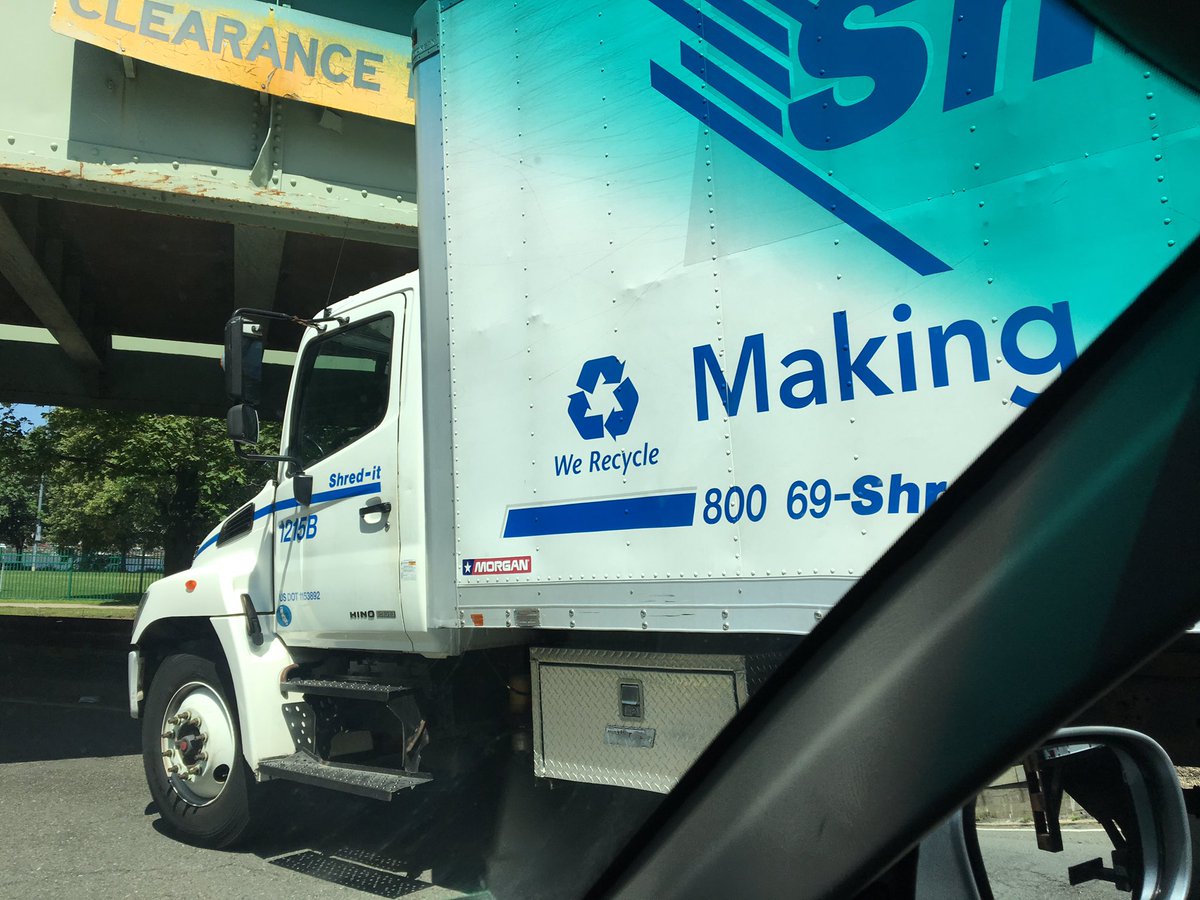 24/28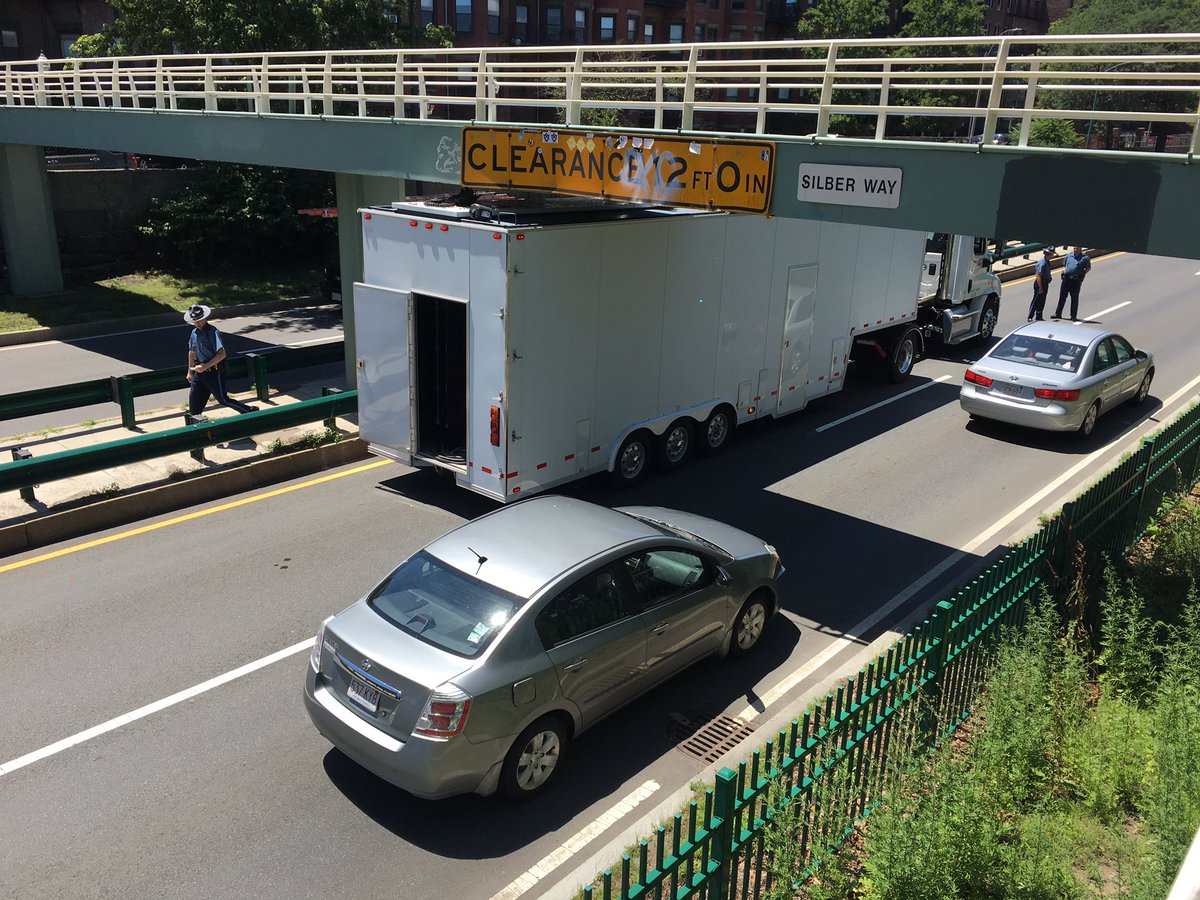 25/28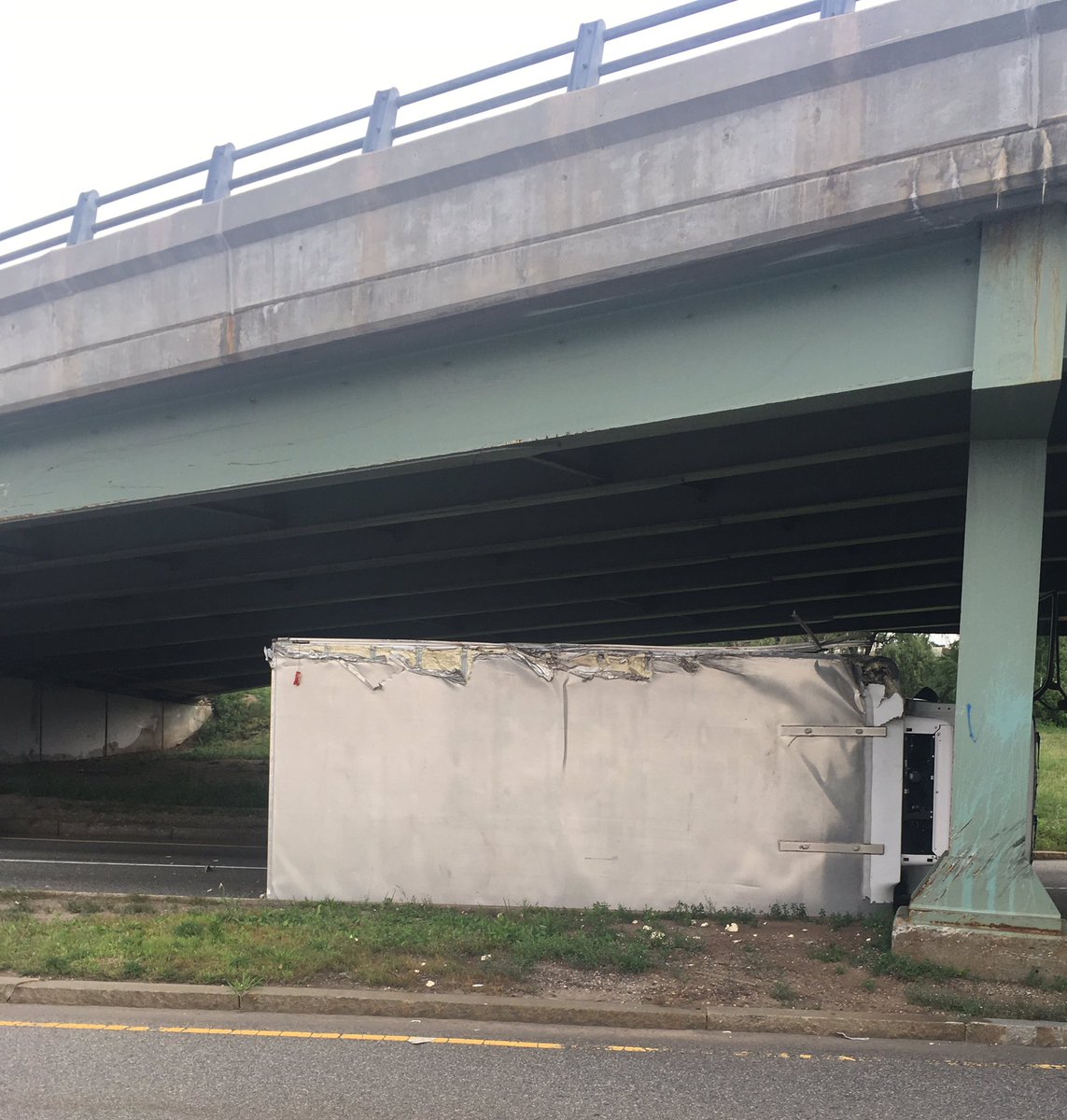 26/28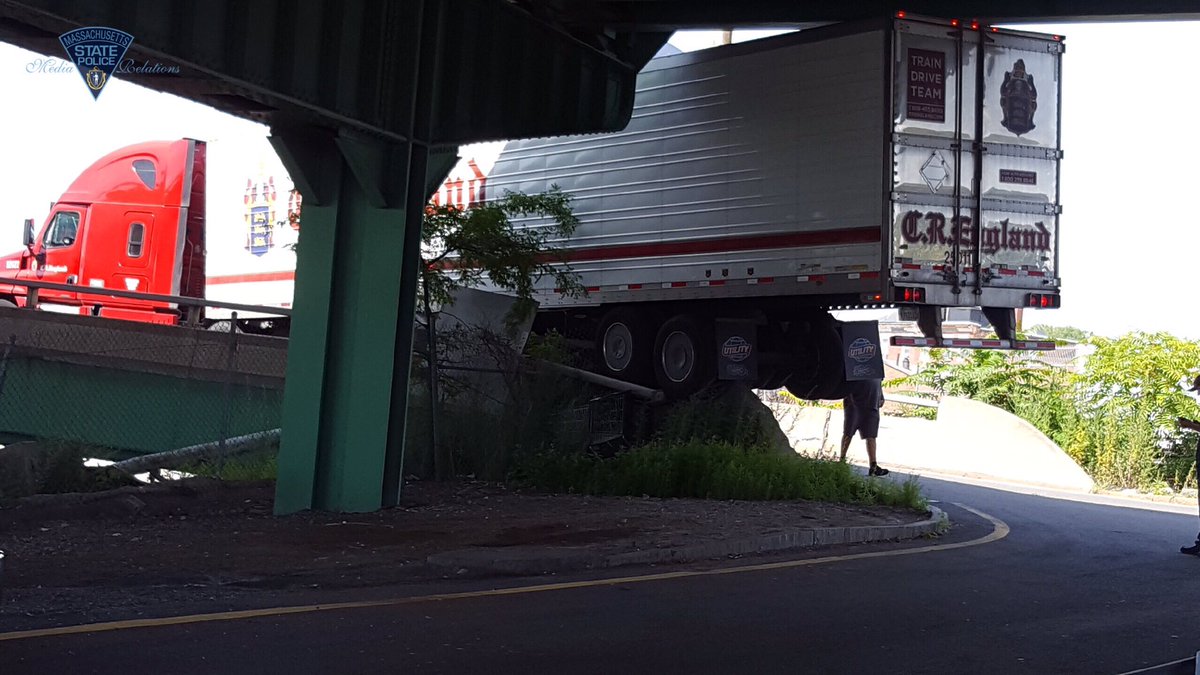 27/28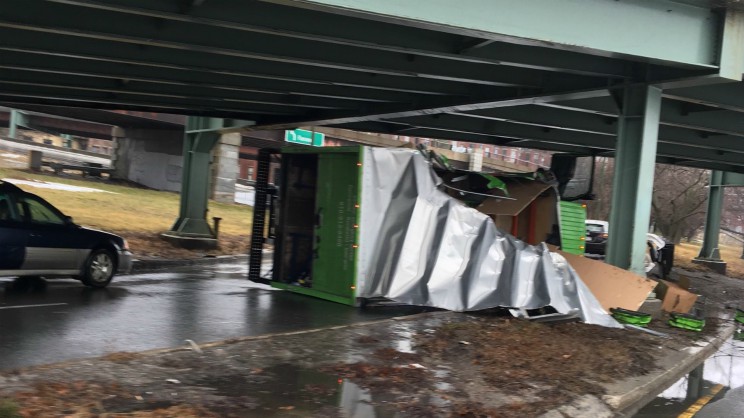 28/28
More Photo Galleries