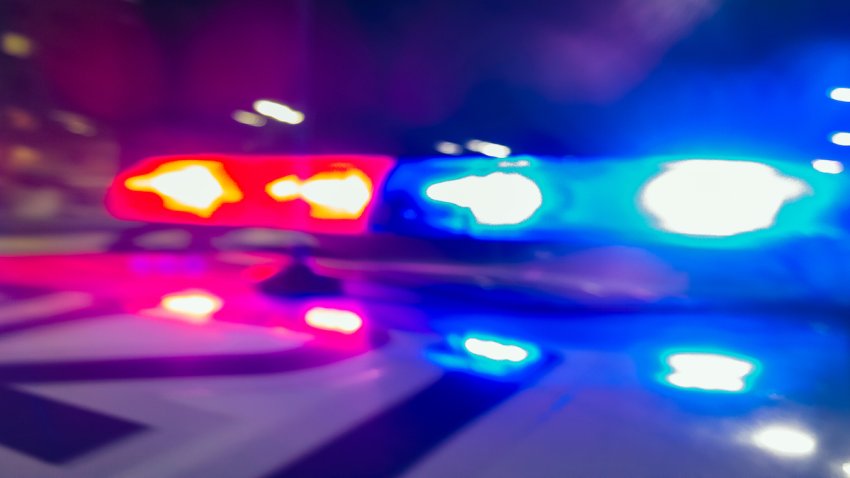 Two suspects are now in custody in connection with an alleged kidnapping at knife-point in Derry, New Hampshire, on Friday.
Ariel Dupuis, 29, was arrested by Manchester police just before 10 p.m. Sunday. The second suspect, Ronald Betances, 37, had been arrested on kidnapping and robbery charges Saturday night.
Police believe Dupuis helped Betances kidnap a Manchester man at knife point on Friday, driving him around before finally taking him to Derry, where he was ordered to take off his clothes.
The male victim, who knew both Betances and Dupuis, was tied to a tree and assaulted. Despite both his hands and wrists being bound, the victim was able to free himself from the tree and call police.
Dupuis was charged with criminal liability to kidnapping and criminal liability to robbery. She was released on $2,500 bail and is scheduled to be in Hillsborough Superior Court on July 30.
Betances was also charged with violation of bail in connection with a previous crime. He will be in both Manchester Circuit Court and Hillsborough Superior Court Monday.
The case remains under investigation.