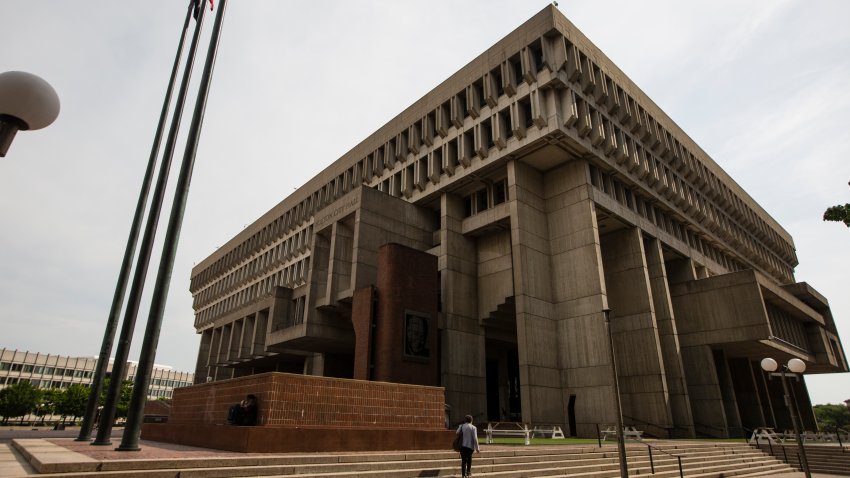 Boston city leaders are sounding the alarm about partying during the pandemic, particularly in South Boston, and are seeking tougher penalties for offenders.
Boston City Councilors Ed Flynn and Michael Flaherty, both from South Boston, filed a hearing order to figure out how they can enforce the state's restrictions on social gatherings. The order includes the possibility of increasing fines.
Coronavirus restrictions currently limit indoor gatherings to 25 people in Boston. Violators are subject to a $500 fine.
Stay informed about local news and weather. Get the NBC10 Boston app for iOS or Android and pick your alerts.
Several residents in South Boston have complained of house parties becoming a problem amid the coronavirus pandemic. Boston is considered a high-risk community for coronavirus transmission by the state after its average incidence rate rose to 10 coronavirus cases per 100,000 in the latest report.
Meanwhile, Gov. Charlie Baker called on young adults in their 20s and 30s Tuesday to listen to the guidelines, warning that the age demographic is one of the biggest forces driving up coronavirus cases in Massachusetts.