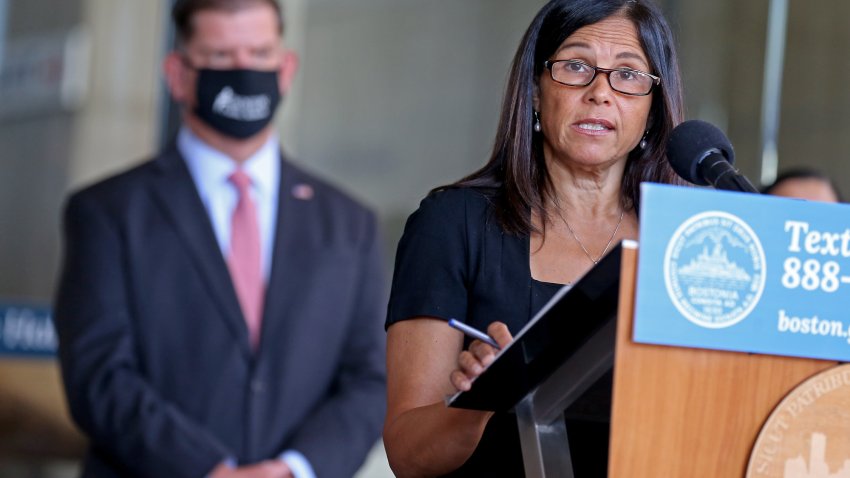 Dozens of students were erroneously rejected from and accepted to highly sought-after exam schools in Boston over the past two years.
Because of the mistakes, 62 students were denied by schools that they should have been accepted to, including many children of color who came from private, charter or parochial schools, the Boston Globe reported. Additionally, 67 students were accepted to schools they didn't qualify for and 90 got into schools that weren't their top choice, according to the Globe.
Students who were wrongly rejected from the schools were informed of the error on Monday and invited to attend this fall, Superintendent Brenda Cassellius told the Globe. Students who were erroneously accepted won't be told about it and will still be able to attend those schools.
The errors were made while Boston Public School staffers were converting results from two grading systems, according to the Globe, which is part of the process to get into the exam schools.