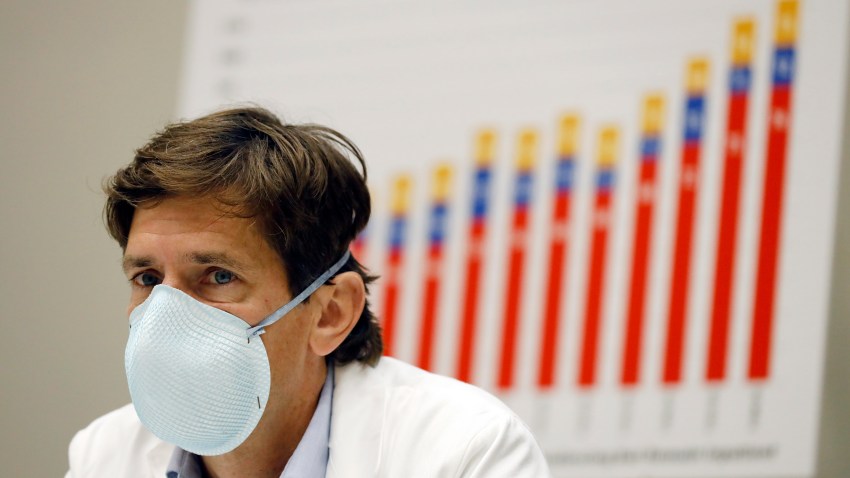 As the debate over whether to reopen schools in the fall amid the ongoing coronavirus pandemic continues, the United States set a new record: more than 70,000 new coronavirus cases in a single day, ac...
The first experimental COVID-19 vaccine in the U.S. is on track to begin a huge study next month to prove if it really can fend off the coronavirus, its manufacturer announced Thursday — a long-awaite...

Neil Sullivan was angry, frustrated and crushed with guilt. His brother Joe had been rushed from his home for the developmentally disabled by ambulance to the emergency room, with a possible case of t...