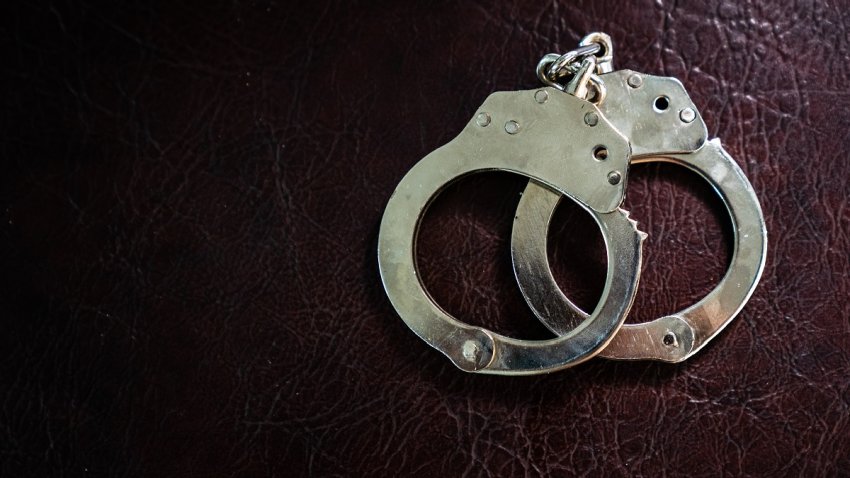 One person has been arrested in connection to a non-fatal shooting in Boston's Dorchester neighborhood, according to Boston police.
At approximately 11:30 a.m. on Saturday, police responded to a report of person shot near Delano Street. Upon arrival to the scene, police say they found an adult male with an apparent gunshot wound.
The victim was transported to a local hospital to be treated for non-life-threatening injuries, according to police.
After further investigation, police were able to identify and arrest the suspect, Boma Howell, 42, of Roxbury.