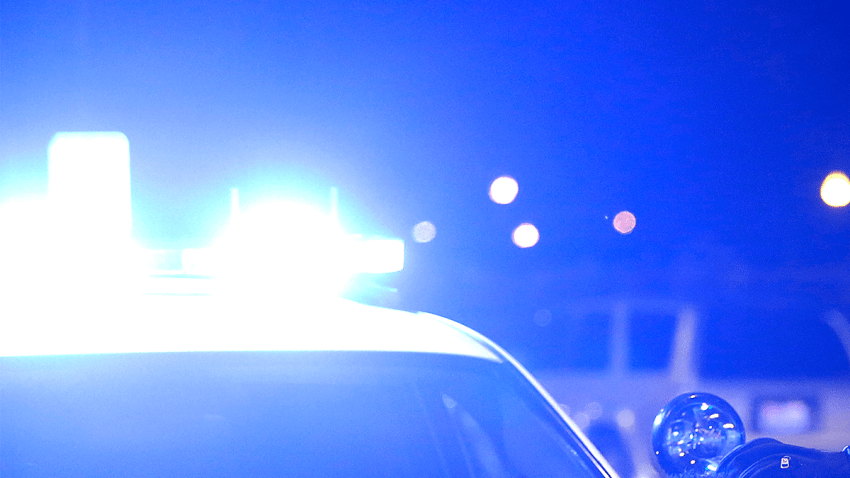 One person is dead after a single-vehicle crash on the Massachusetts Turnpike in the western part of the state on Thursday morning.
State police said shortly before 7 a.m. that they were at the scene of a serious motor vehicle crash on Interstate 90 west in Russell.
A short time later, they confirmed that one person had died in the crash. The victim's name has not been released.
The right lane westbound is currently closed and the investigation is ongoing.
Russell is located west of Springfield, about 35 miles from the New York border.