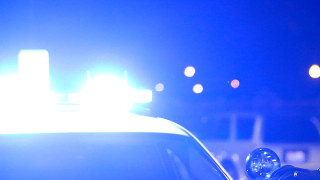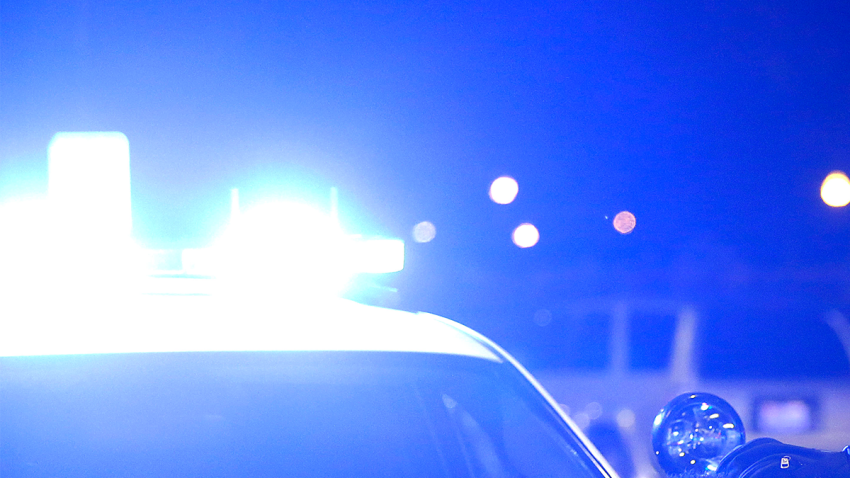 One person has died following a one-car crash on Route 3 in Hingham, Massachusetts, on Friday morning.
State police said they responded to a report of a single vehicle crash on Route 3 south in Hingham, prior to Exit 35, around 7:20 am. The driver was removed from the vehicle before it burst into flames and taken to South Shore Hospital in Weymouth , where they were pronounced dead.
No details about the victim or the vehicle are being released pending the notification of family.
The scene was cleared around 9:30 a.m. and the crash remains under investigation by state police.
Firefighters from Hingham and Rockland assisted at the scene and extinguished the fire.