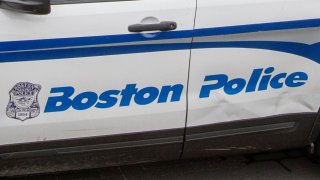 A 13-year-old boy who had been reported missing in Boston has been safely located, police said Tuesday.
Jahmari Norwood had last been seen at around 3 p.m. Saturday after leaving his home on Magnolia Street, according to a news release from the Boston Police Department.
No further information was immediately released.