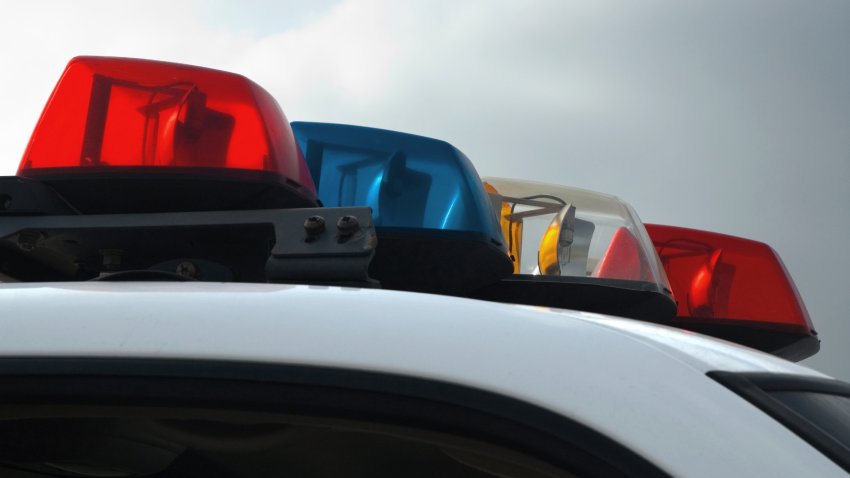 Two people were seriously injured in a double stabbing Sunday morning in Taunton, Massachusetts, and a suspect is in custody, police said.
Gary Bergantim, 38, of Norton, Massachusetts, was taken into custody in the parking lot of 246 East Main St. in Norton after officials approached a car matching a description given of his vehicle, authorities said. He was subsequently retrieved by Taunton police and brought back to the city, according to officials.
Officers first responded around 11 a.m. to a reported stabbing on Cohannet Street, Police Chief Edward Walsh said in a statement.
Arriving officers found two adults with stab wounds. Both victims were taken to local hospitals to be treated for injuries that are considered serious, police said.
Bergantim was not charged with any crimes by police in Norton, according to officers there.
Officials have said they do not believe this was a random incident.
The double stabbing remains under investigation.