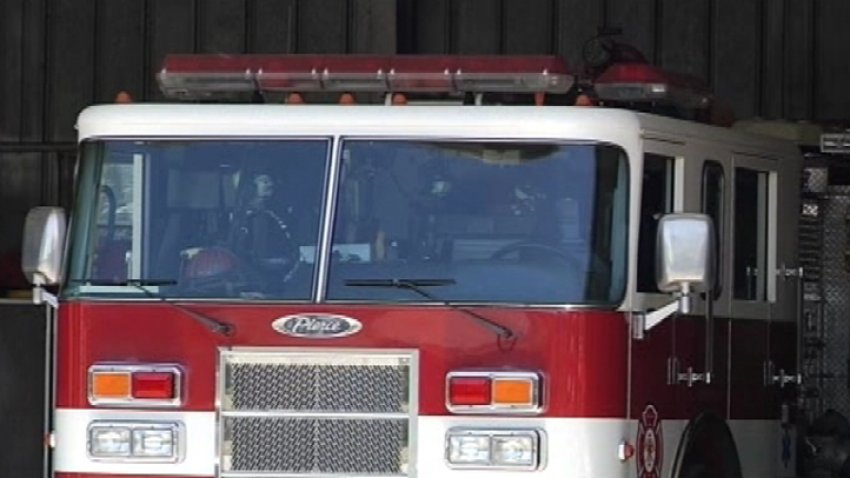 One firefighter was injured during a fire in Milford, Massachusetts, on Friday night.
Authorities said the fire was reported around 9:30 p.m. on Whitney Street.
The firefighter suffered non-life-threatening injuries and was transported to a local hospital, according to Milford fire.
Two cats were killed and one was injured in the fire, according to local authorities.
The cause of the fire is under investigation.