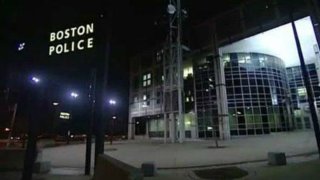 Two people were shot Tuesday night in Boston's Roxbury neighborhood.
The Boston Police Department said the shooting happened on Walnut Park around 11 p.m.
One of the victims suffered life-threatening injuries. The other's wounds are not life-threatening.
No suspects have been arrested, police said.
No further information was immediately available.