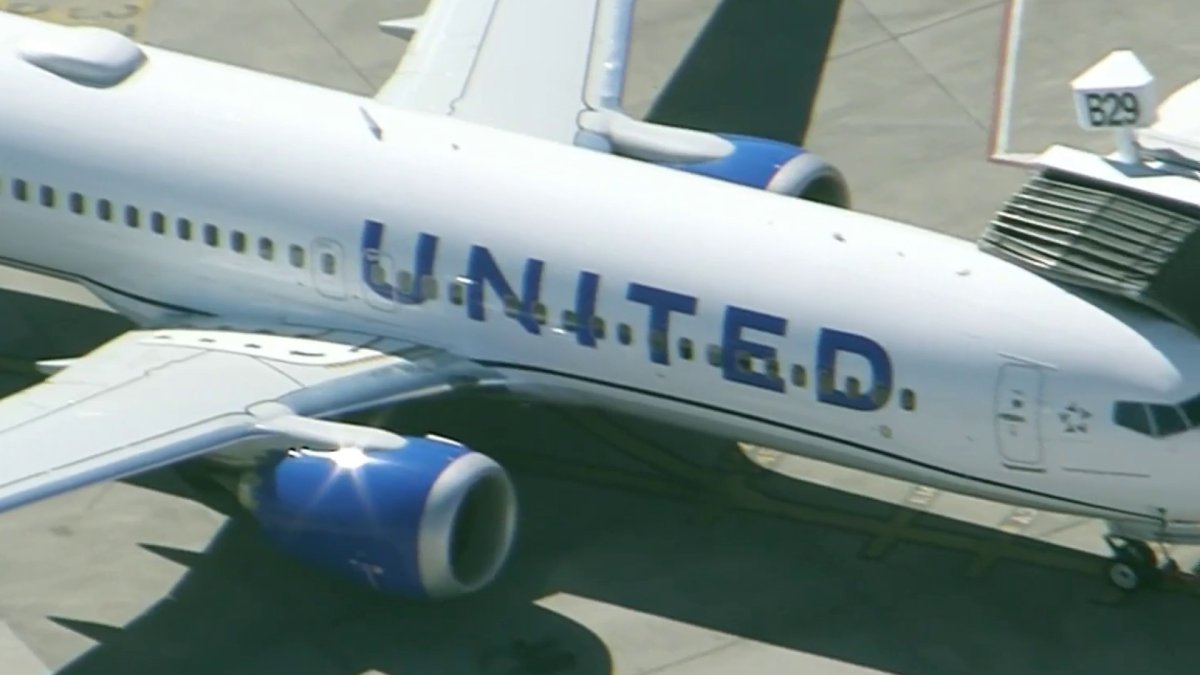 The wings of two planes set to leave Boston Logan International Airport clipped Monday morning as one pulled away from its gate.
The incident took place just before 9 a.m. A United plane leaving for Newark, New Jersey, made contact with a United plane that was set to fly to Denver, Massport said. The Newark-bound plane was being towed by a United vehicle.
No one was injured in the incident, according to Massport and United Airlines, which confirmed that the wings of flights 515 and 267 clipped as one pushed back from the gate.
"Customers on both aircraft deplaned normally and we've made arrangements to get them to their destinations on different aircraft," United said in a statement.
An image of the planes showed one plane's wing touching the tail of another one.
The airline's official Twitter account replied to a tweet that appeared to show one plane's wing touching another's tail and acknowledged an incident they were working on.
"We're sorry to see this has been your experience. Our teams are aware and are working on the best timely solution. We understand how frustrating delays are and we're sorry that your travel has been impacted like this," the reply said.
The incident comes less than a week after two planes had what the Federal Aviation Administration called a "close call" at the airport, with a small jet that took off without clearance crossing the path of a JetBlue plane, which was forced to take evasive action during landing.
More on Boston's Logan airport