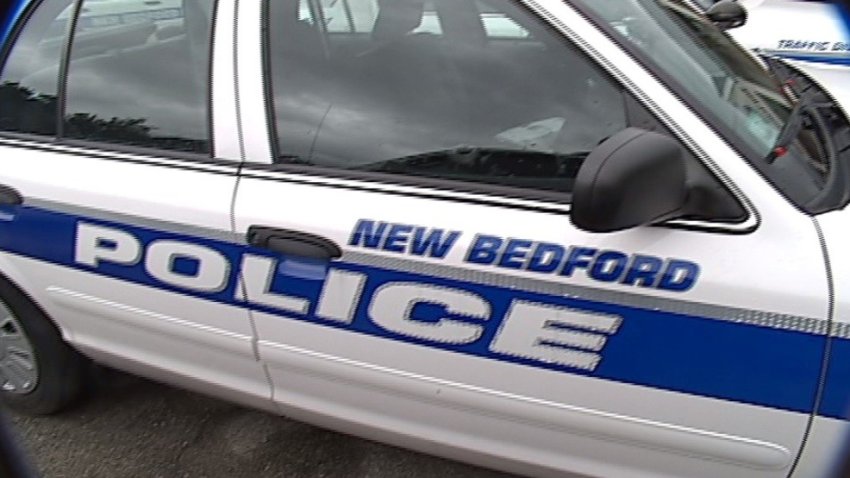 A man died after being shot late Monday night in New Bedford, Massachusetts, authorities said, who announced an ongoing investigation into the matter.
The New Bedford Police Department got a ShotSpotter notification for shots being fired near the corner of Dartmouth Street and Dunbar Street just before 11 p.m. Monday, a news release from the Bristol County District Attorney's Office said.
When officers got to the scene, they found a 29-year-old man who had been shot sitting in the driver's seat of a black Dodge Charger parked on the south side of Dunbar Street. The man, identified by authorities as Derek Pires of Fall River, was rushed to Saint Luke's Hospital, where he was pronounced dead early Tuesday, authorities said.
An investigation was launched into the homicide by Massachusetts State Police assigned to the DA's office and New Bedford police.
No further details about the case have been released.
Anyone with information has been urged to contact 508-991-6300 or to use the New Bedford Police Anonymous Tip Line at 508 961-4584.