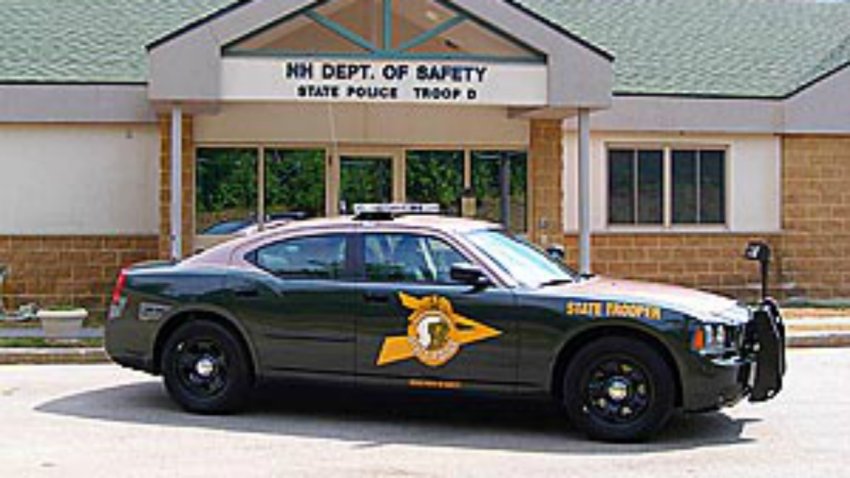 The driver of a motorcycle died on the scene of a crash in New Hampshire over the weekend, according to state troopers.
New Hampshire State Troopers responded to the motorcycle crash on Route 16 north in Milton at around 3:20 p.m. Saturday. A preliminary investigation showed that speed was a factor when the motorcycle went off the road and hit a tree, authorities said.
The driver killed has been identified by police as 53-year-old Leigh Nichols of Wakefield.
Witnesses told police that there were no other vehicles involved in the crash.
The wreck remained under investigation on Monday, and state police have urged anyone with information to reach out to them.