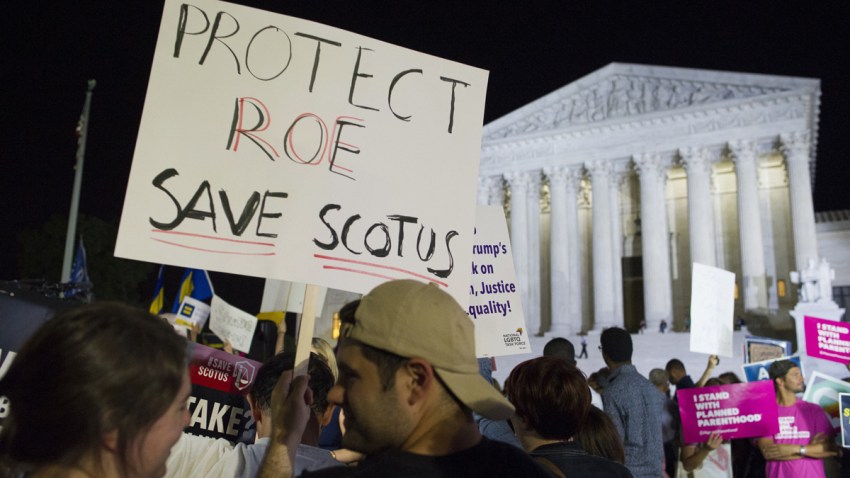 On Tuesday, the City of Boston Landmark Commission voted for a 90-day delay of demolition of the Gate of Heaven School building. Back in January, it was reported that the the Archdiocese of Boston planned to knock down the building and turn it into a parking lot. 40 parking spaces would be available for rent. So now with the delay of demo being official, everyone involved is being forced to take a second look.
This piece of property has not been without controversy. From condo development, to keeping it a school to making it a parking lot, it seems everyone has ideas of what should happen to this parcel of land. Another proposal potentially on the table is to create affordable senior housing in the existing school building.
So now what? Now the neighborhood waits to see what the fate is for the 50-year-old school.
Local
In-depth news coverage of the Greater Boston Area.
What do you think?
The post 90-Day Delay of Demo for Gate of Heaven School appeared first on Caught In Southie.