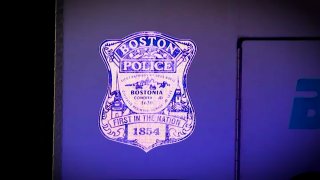 An active shooter was reported at Boston College High School Monday, police said, though they noted it appeared to be a case of "swatting."
The incident was reported by a third party, Boston police said.
More information wasn't immediately available, including if anyone was hurt.
The incident comes while police were investigating a report of an active shooter at another Massachusetts Catholic high school, St. John's Prep in Danvers, that school officials later said was also believed to be "swatting." It wasn't immediately clear if there was any connection between the incidents.
"Swatting" incidents are hoax calls intended to bring out police when there is no danger. Waves of school swattings have been reported across Massachusetts and the country in recent months.
Over a few days in February, schools across Massachusetts were hit with hoax calls, canceling classes for thousands of students and prompting an FBI investigation.