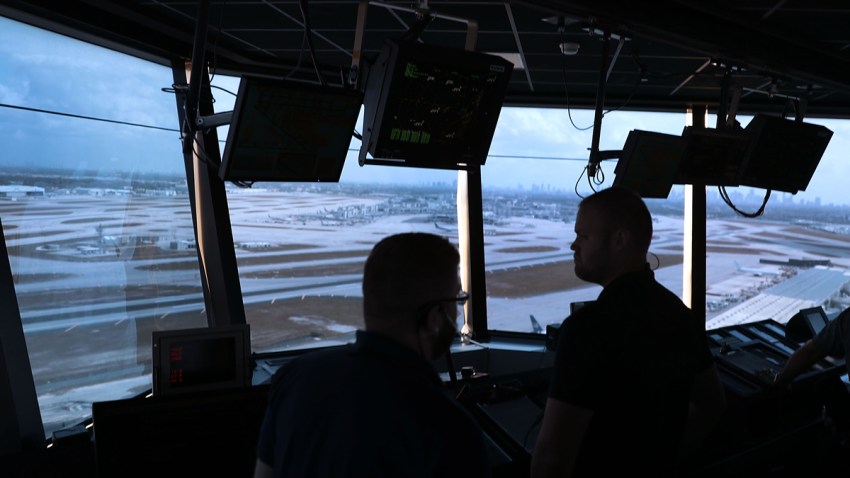 Members of an air traffic controllers union will distribute fliers at Boston Logan International Airport on Thursday to explain the impacts of the ongoing partial government shutdown.
The leaflets explain the effects of the federal government shutdown on workers and safety impacts, according to the National Air Traffic Controllers Association.
Local members of the union, participating air traffic controllers and other aviation safety officials plan to engage with travelers to discuss how the shutdown is detrimental to the safety and efficiency of the National Airspace System.
Local
In-depth news coverage of the Greater Boston Area.
The leaflets further explains how the shutdown results in air traffic controllers are working without pay and how others are being furloughed. Workers will also explain how the current shutdown will worsen a staffing crisis that existed since the 2013 shutdown.
The shutdown ceased all modernization projects at the Federal Aviation Administration.
The current shutdown started on Dec. 22, and Thursday marks its 27th day.