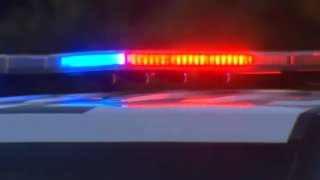 An ambulance was involved in a crash on Main Street in Wakefield, Massachusetts, near Crystal Lake, police said.
An Audi SUV hit the ambulance when it crossed into opposing traffic shortly after 10:30 a.m., Wakefield police said.
The person inside the ambulance was taken to the hospital where they were headed, and no one was injured because of the crash, police said. The Audi's driver was cited.