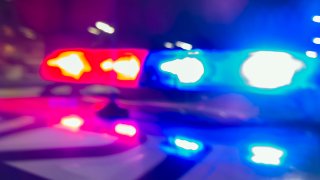 A man's body was found Thursday morning in Windham, New Hampshire, which authorities are investigating as a suspicious death.
The body was found near the intersection of West Shore and Woodvue roads at about 7 a.m., according to the New Hampshire Attorney General's Office and both Windham and state police.
Authorities didn't share more information about the death, including the name and age of the man who died. An autopsy is expected Friday.
Windham, which has a population of about 15,000, is located in southern New Hampshire just over the border from Massachusetts.