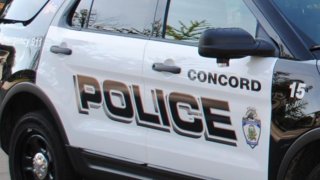 Authorities responded Monday morning to a suspicious death in Concord, New Hampshire, according to a news release from the state attorney general's office.
A man died in the suspicious death case, which was announced by Attorney General John M. Formella and Concord Police Chief Bradley Osgood.
The attorney general's office identified the victim Monday afternoon as 49-year-old John Gove of Louisiana. They said he was found dead on Church Street on Sunday.
An autopsy was completed on the body on Monday, but the cause and manner of Gove's death are pending further investigation. No foul play is suspected, the attorney general's office said.
Additional information was not released.