Boston abounds with outdoor spaces for your faithful companion. And parks aren't the only places to bond with your pet: Dog-friendly restaurants, bars and stores are popping up around the city.
NBC Boston staff members chimed in with their favorite places to spend quality time with their dogs. Here's our list of the best spots in and around Boston.
Parks and Trails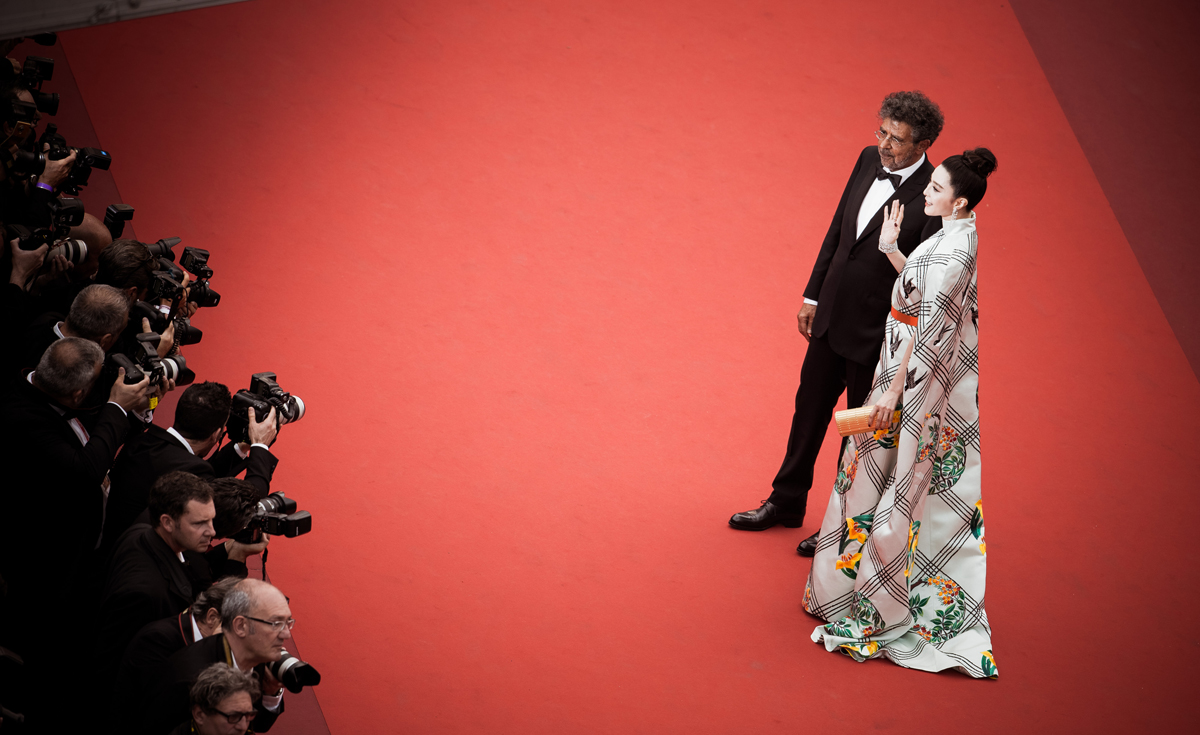 Danehy Park in Cambridge offers large grassy spaces, a fenced dog park, a leash free zone, and drinking water.
Local
In-depth news coverage of the Greater Boston Area.
Peters Park Dog Run in the South End offers an off-leash dog area and has become a favorite among dog owners in the city.
Boston Common: Walk your dog on-leash in the heart of the city and do some people watching at the same time.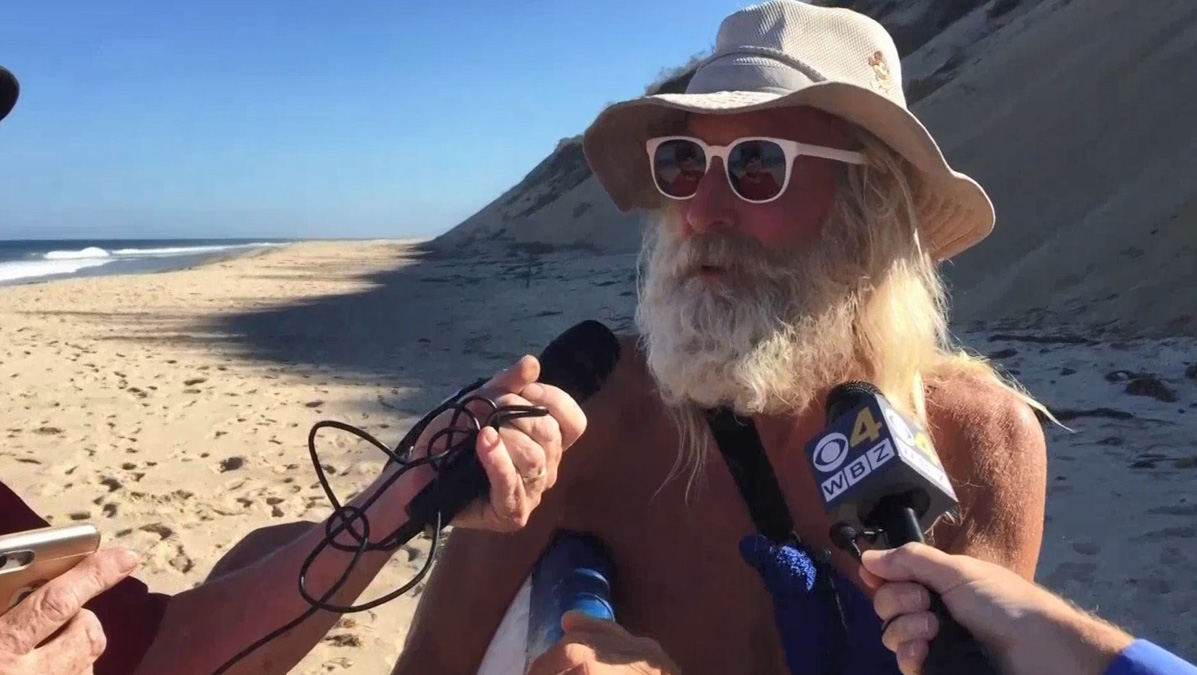 Boston Public Garden is an urban setting, as well as having plenty of benches. Best of all, there are always many other dogs around for your pet to socialize with.
Castle Island, Pleasure Bay, Carson Beach, and M Street Beach in South Boston comprise a large, waterside park area where dogs on leashes are welcome.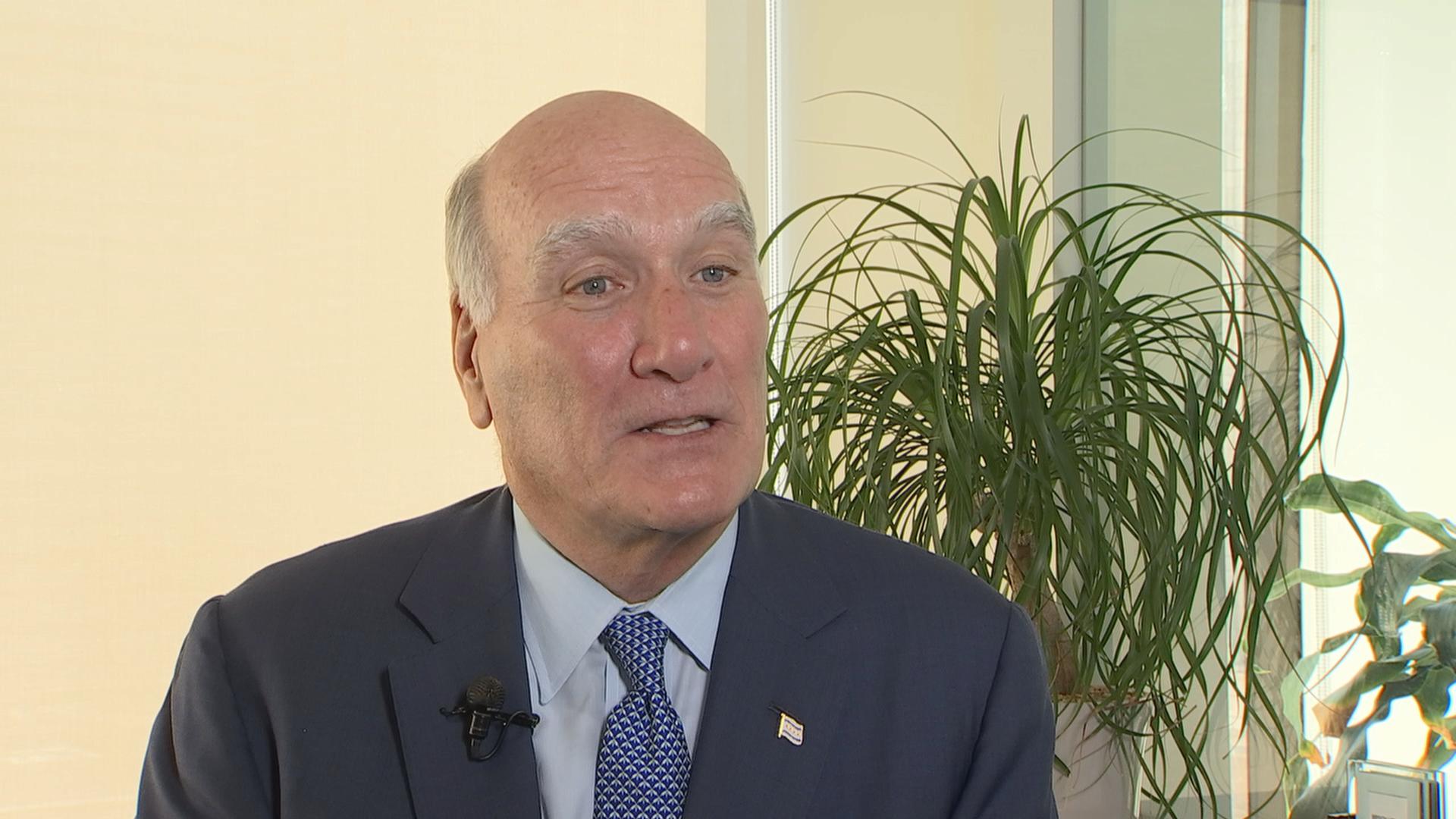 Arnold Aboretum of Harvard University in Jamaica Plain and Roslindale offers a world-class collection of plants, and there's plenty of wildlife to gaze at. However, coyotes are known to appear in the area, so make sure to keep your dog on a leash.
Fresh Pond in Cambridge is a favorite among dog owners. A loop around the pond will get the blood flowing, and there are two ponds where dogs can swim.
Stodder's Neck Dog Park in Hingham is a dog's paradise. There are grassy and wooded areas, trails, and swimming areas.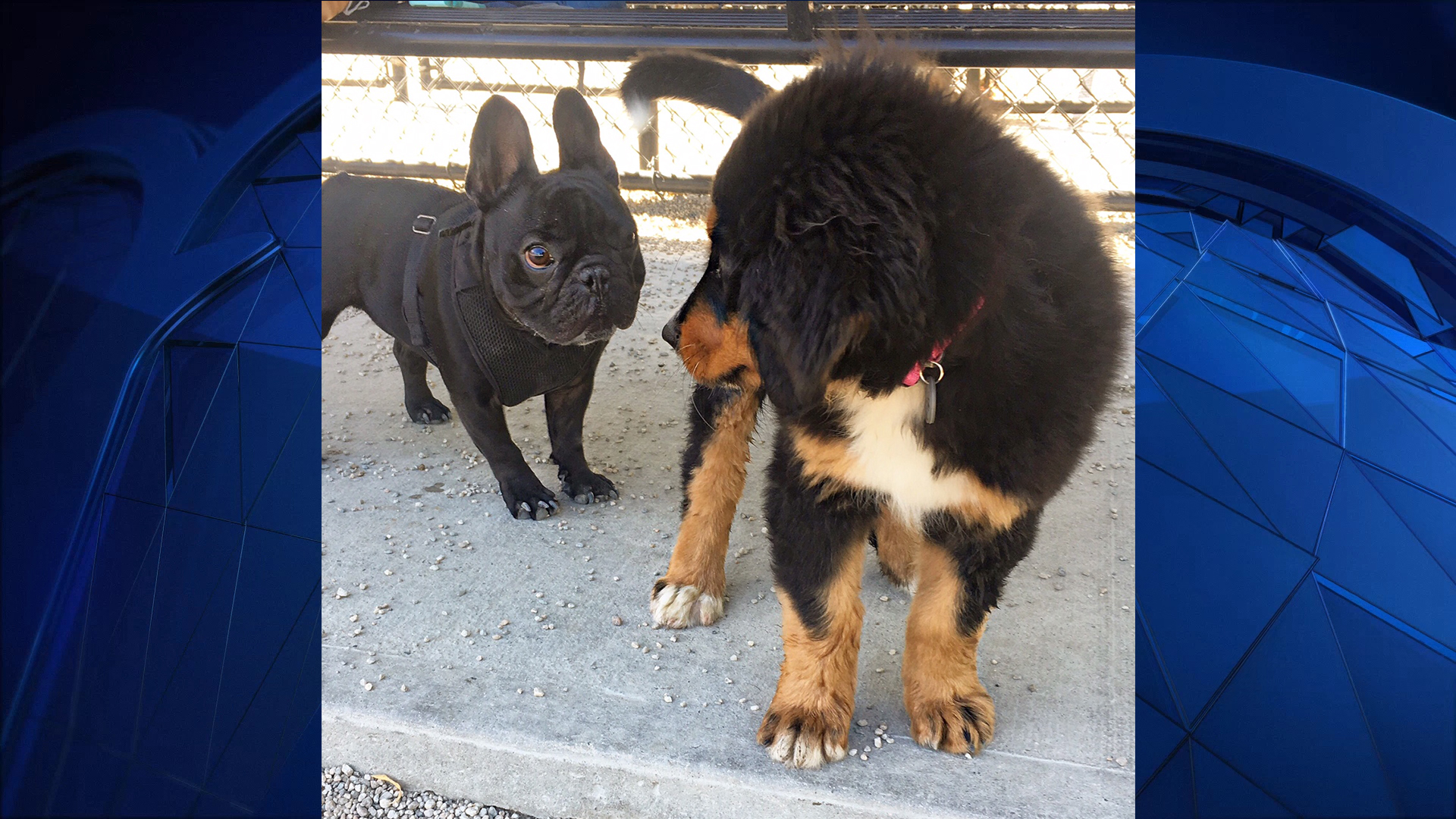 Beaver Brook Historic Reservation in Waltham is a beautiful space where dogs on leashes are allowed. Ponds and a cascading waterfall make for a scenic walk.
South End restaurants, bars and stores:
Is there anything better on a warm day than enjoying a drink and bite with your faithful companion in tow? Many restaurants and bars in the area include patios where dogs are welcome.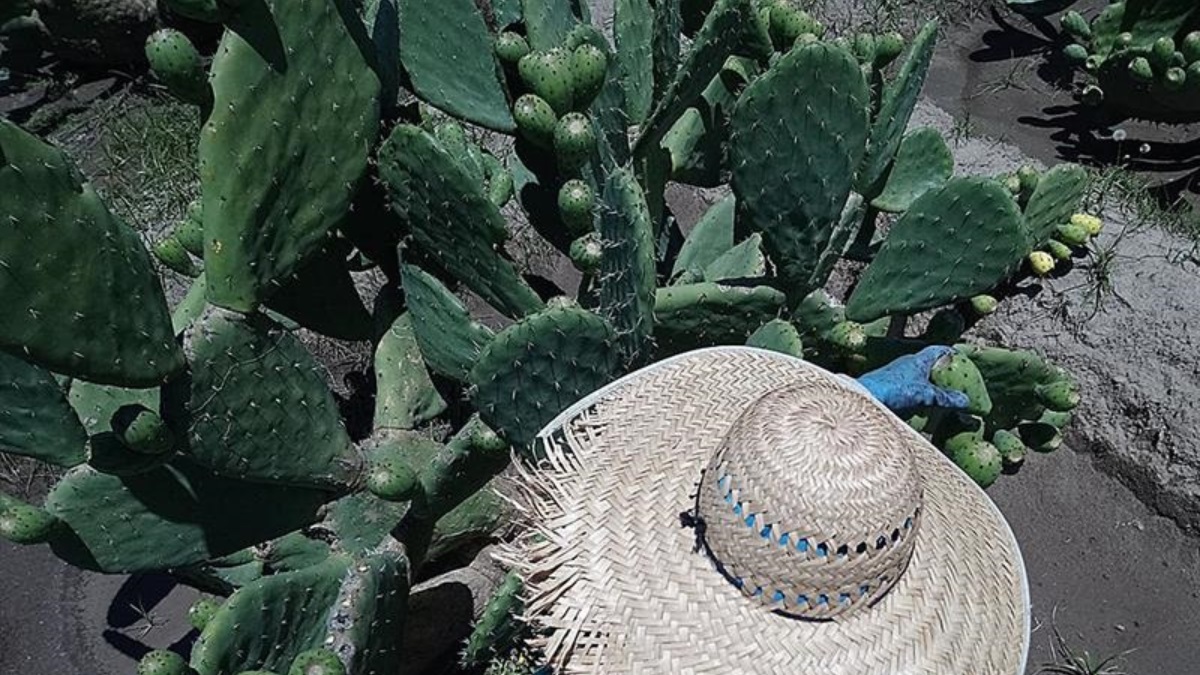 Perhaps the highest concentration of such businesses is in the South End. Our favorites: Toro, Coppa, Gaslight Brasserie, Stephi's on Tremont, Boston Chops, Picco, The Beehive, and Banyan Bar + Refuge.
Many South End shops welcome dogs, including SAULT, Gifted, Uniform, Luke Adams and Niche.
Breweries
Many local breweries offer a dog-friendly environment. Kick back with a tasty pint and relax with your dog at Gentile in Beverly, as well as Notch and Far From the Tree in Salem.