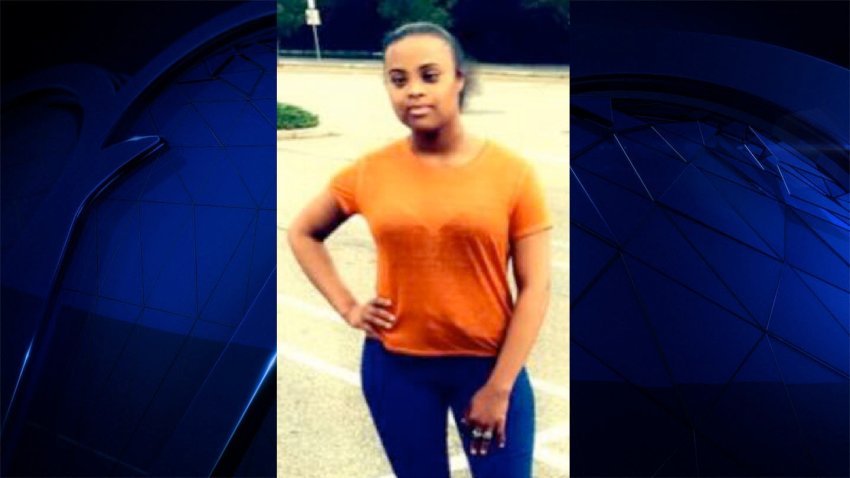 The Boston Police Department says it has safely located 24-year-old Trish Simpson, the woman they had issued a missing person alert for earlier Monday.
Simpson has been reunited with her family, police said in a statement. She had last been seen in the area of 171 South Street in Jamaica Plain Sunday evening.
The Boston Police Department thanked the public, the media and officers for their efforts, which led them to finding Simpson safe.