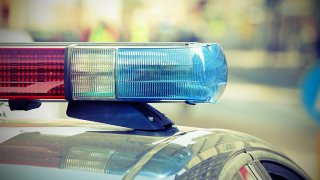 Police in Boston said Thursday that they have safely located a 12-year-old Dorchester boy who had been reported missing last week.
The Boston Police Department said that the child had not been seen since around 9:20 p.m. last Monday when he left his home.
Officials reported on Thursday that he had been safely found.