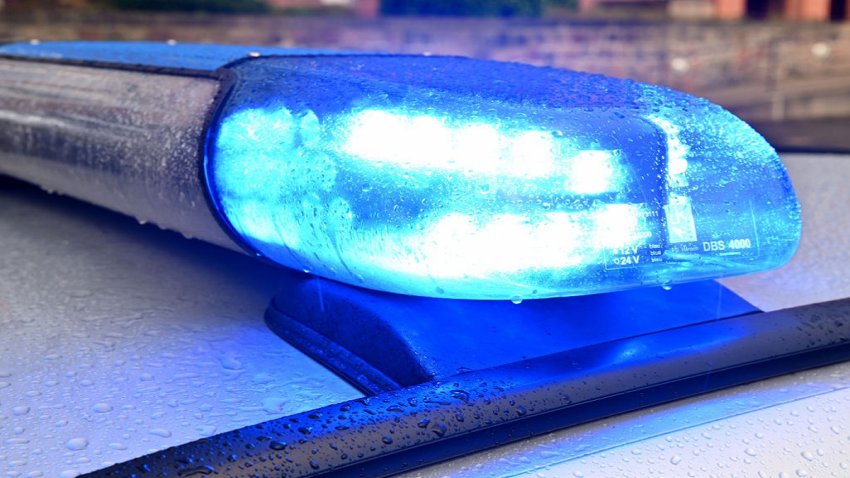 Police in Boston have found an 89-year-old man who was reported missing Wednesday.
He was described as being about 5'8 and white with a stocky build.
When he was last seen, he was wearing an orange shirt, a black hoodie, blue jeans and white sneakers. He uses a rolling walker with wheels.