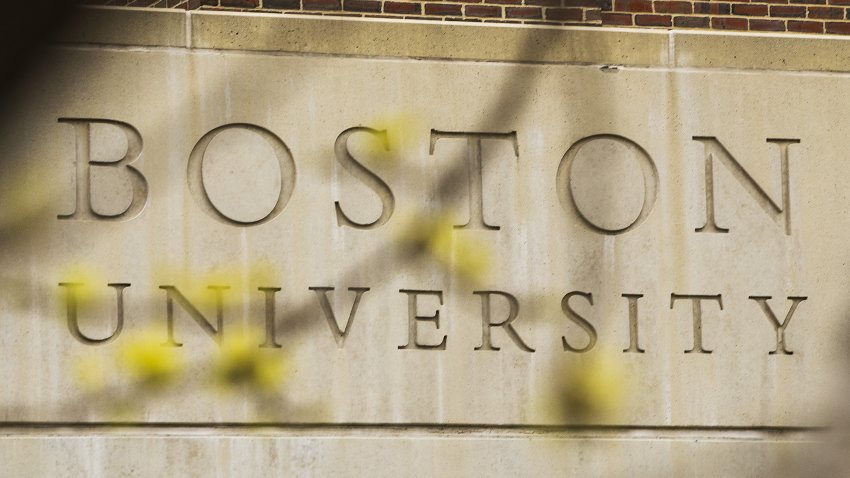 Boston University has become the latest institution of higher education in Massachusetts to require vaccines for its students upon their return to campus in the fall.
President Robert Brown announced the move Friday in a letter to the community.
"Boston University will require all students enrolled in classes on our campuses to be vaccinated before the start of classes in the fall of 2021," he said.
Brown called vaccines "the key" to returning to campus with little social distancing and all BU facilities open.
Northeastern University has also said students returning to campus will need to be vaccinated in the fall.