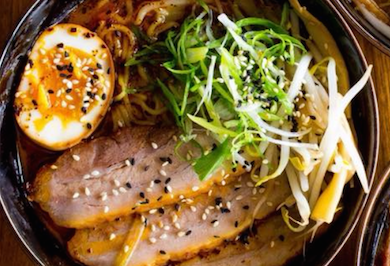 If you like ramen, you'll love this news. Neponset Cafe has opened its doors at 400 Neponset Ave and is serving up some asian dishes in a casual and comfortable restaurant. According to Eater Boston, the cafe serves breakfast, lunch, and dinner and features a menu of items like omelettes, miso soup, pork belly buns, spring rolls, chicken wings, rice bowls and ramen! Yum!
Also on the menu, specialty coffee drinks like matcha frappuccino, pumpkin patch latte, and cold brew iced coffee!
Neponset Cafe is open 7 days a week from 6:30am to 8pm.
Local
In-depth news coverage of the Greater Boston Area.
Image via Neponset Cafe Facebook
The post Welcome to the Neighborhood: Neponset Cafe appeared first on Caught In Dot.