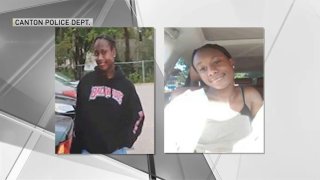 Police in Canton, Massachusetts, say a 14-year-old girl who had been missing since last month has been found safe.
Sonia Moise ran away from home and had last been seen on May 23, police said.
Police said Wednesday morning that she has been found safe and is back with her family.