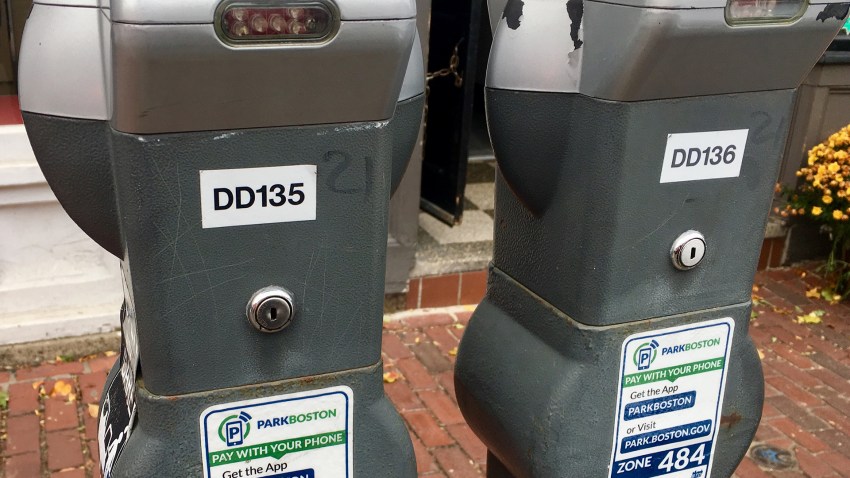 Beginning July 1, the City of Boston is issuing some changes when it comes to trash, the MBTA and parking meters.
Trash & Recycling
The City of Boston has announced that beginning July 1, trash and recycling time will be moved up an hour earlier to 6 a.m.
Local
In-depth news coverage of the Greater Boston Area.
MBTA Rates
Talk about insult to injury... beginning July 1, a single ride on the MBTA will be $2.40 (up from $2.15). A monthly LinkPass will cost you $90 (up from $84.50), and commuter rail fares are rising 15 cents to 75 cents per one way ride. Luckily for bus riders, prices will not change. Same for senior and student pass rates. Just something to think about as you wait, and wait, and wait fro the Red Line. Expect delays to continue this week and through the summer.
Parking Meters
Parking meter rates will increase across the City of Boston. The revised fees build off what the City learned over its two-year performance parking pilot program in the Back Bay and South Boston.
Back Bay: $3.75 per hour
Bulfinch Triangle: $2.50 per hour in the area bordered by Causeway Street, Lomasney Way, Staniford Street, Merrimac Street, New Chardon Street, and North Washington Street.
Fenway/Kenmore: $2.50 per hour
South Boston Waterfront: $3.75 per hour on all City-owned streets, with the exception of D Street, which will be priced at $2.50 per hour.
Motorcycle parking: $0.50 per hour at all parking stalls. These include those located on Milk Street, Pearl Street, High Street, Batterymarch Street, Newbury Street, Exeter Street, Gloucester Street, Boylston Street, and Fairfield Street.
Parking meter rates in all other metered areas of the City, including Beacon Hill, the Financial District, and the South End, will be set to $2 per hour.
The post Ch Ch Ch Changes: Trash, the T, and parking meters appeared first on Caught In Southie.