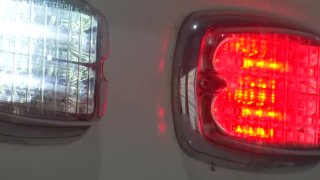 A child was stabbed when a group of girls got into a fight in Manchester, New Hampshire, Sunday night, police said.
Someone involved in the fight near Brown Avenue and West Baker STreet pulled a knife, leaving the victim — whose name and age weren't provided — with a cut on the hand, according to Manchester police.
The child was being treated at an outpatient facility when police were notified about the incident about 7:15 p.m., officials said.
Anyone with information on what happened was asked to call police at 603-668-8711 or provide an anonymous tip at 603-624-4040.