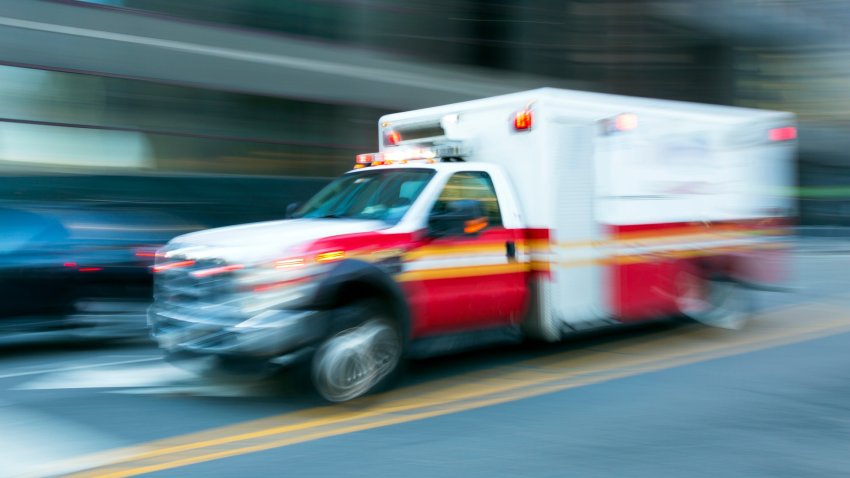 A 24-year-old Massachusetts man sustained serious injuries Thursday morning when he fell nearly 30-feet off of a roof at a residential construction site in Ipswich.
The Ipswich police and fire departments responded to a call around 9:15 a.m. requesting medical assistance on Robinson Lane, officials said.
First responders determined a construction worker was severely injured when he fell approximately 28 feet from the roof he was working on. The Dracut man was taken by ambulance to the Mile Lane ball fields before being transported by medical helicopter to Massachusetts General Hospital.
As of Thursday evening, the man was reported to be in critical condition. Officials did not specify the nature of his injuries or release his name.
Massachusetts State Police, Ipswich police and the Occupational Safety and Health Administration are investigating the incident.